Whether you're looking for the perfect Christmas gift or want to treat yourself, perfume is always a great choice. The most famous – and arguably best – scents tend to come with a big price tag, quickly eating up your gift budget. Rather than splashing out on an expensive brand, try out one of the many available dupes, known as 'smell-alike' perfumes. Doing so allows you to test out new scents, spend more on gifts or permanently swap your expensive favourites for cheaper options. Read on to see if your favourite fragrance is on the list, or if you can find a new go-to.
List of smell-alike perfumes
Marc Jacobs, Daisy – Avon, Eve Truth
Jo Malone, Lime Basil & Mandarin Cologne – Superdrug Bloom, Mandarin & Lime Basil
Chanel, Allure – Marks and Spencer, New York

Ralph Lauren, Romance – Next, Just Pink
Thierry Mugler, Alien – Milton Lloyd, Stars
YSL, Black Opium – Superdrug, Layering Lab Body Mist Exotic

Gucci, Rush – Tulisa, TFB
Dolce & Gabbana, The One – Zara, Black Amber
Best smell-alike perfumes
Not sure which perfume is for you? Check out some detailed information about the 'smell-alikes' below. Many of them contain the exact same top and base notes, with slight differences in the other active ingredients. These dupes may not have the same lasting power, but – given how affordable they are – you can simply spritz them whenever you please.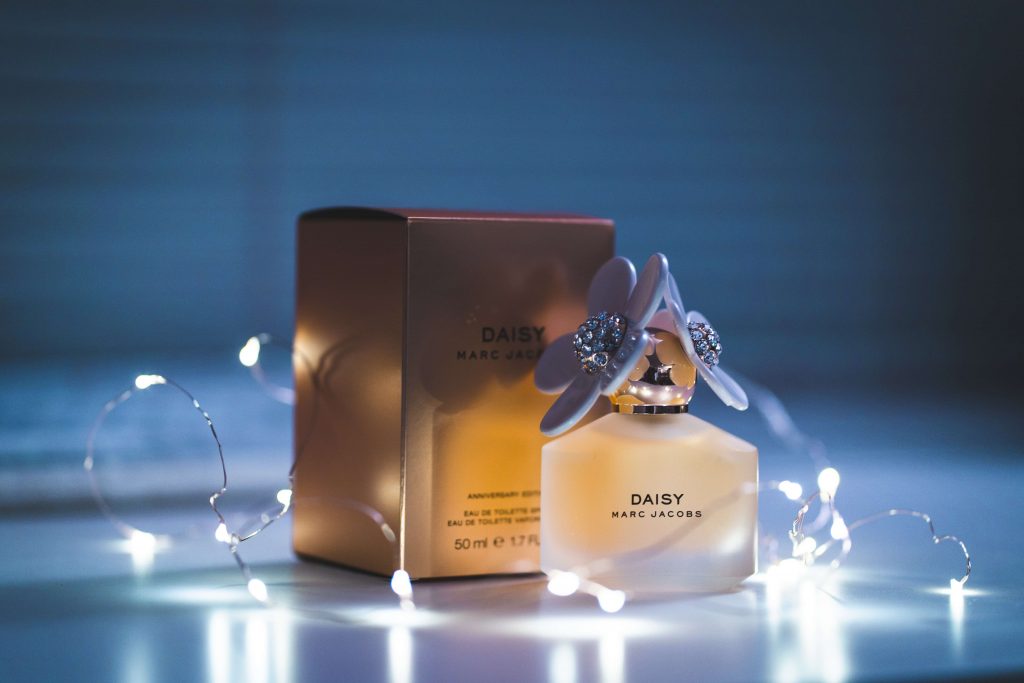 Marc Jacobs, Daisy
Marc Jacobs, Daisy – £57 for 50ml
Avon, Eve Truth – £15 for 5ml
Fresh, feminine and floral; every woman seems to have an affinity for Daisy by Marc Jacobs. We've found the perfect alternative, which has rave reviews and a much cheaper price tag. Avon is known for their affordable makeup, but they have a selection of lovely perfumes, too. Featuring floral and woody fragrances, Eve Truth is often compared to Daisy due to its fresh scent. The green-tinted glass bottle is pretty too, so you're getting plenty of bang for your buck. 
Jo Malone, Lime Basil & Mandarin Cologne
Jo Malone, Lime Basil & Madarin Cologne – £98 per 100ml
Superdrug, Mandarin & Lime Basil Eau de Toilette – £10 per 100ml
With a zesty top note of tart mandarin and lime combined with peppery basil, Jo Malone's Lime Basil & Mandarin Cologne has quickly become their signature scent, but it is an expensive choice. Luckily, Superdrug has brought out an affordable dupe as part of their Bloom collection, using the same citrus-based notes of mandarin and lime to create a comparable perfume.
Chanel, Allure
Chanel, Allure – £113 per 100ml
M&S, New York Eau de Toilette – £18 per 100ml
As a brand famous for their rich, decadent scents, you would think it would be challenging to come across a dupe for any of Chanel's fragrances. Stress not! M&S offers a selection of perfumes that smell very similar to some of Chanel's classic creations. The New York Eau de Toilette is extremely comparable to Chanel's Allure with a main base note of rose and a beautifully elegant floral smell.
Thierry Mugler, Alien
Thierry Mulger, Alien – £78 per 60ml
Milton Lloyd, Stars – £3.99 per 50ml
Alien has fast become a favourite when it comes to perfumes, with a powerful scent of jasmine, amber and floral notes. The gorgeous purple bottle can't be topped, but we've found the perfect similar scent for your beauty box. Milton Lloyd's Stars is frequently praised for being remarkably similar to Alien. In fact, you may not notice the difference if you do a blind smell test. It may be cheap, but Stars is a serious beauty essential.
YSL, Black Opium
Yves Saint Laurent, Black Opium – £92 per 90ml
Superdry, Exotic – £3.99 per 100ml
Universally loved, Black Opium is another mysterious yet energetic choice for women. It contains an infusion of fragrant notes, including black coffee, white musk, vanilla and white florals. If the price tag puts you off, you'll be delighted to know there is an incredibly affordable dupe. Superdrug's Exotic body mist may not last as long as the original the lightweight bottle is enough to carry in your handbag and spritz when required.
Dolce & Gabbana, The One
Dolce & Gabbana, The One – £70 per 100ml
Zara, Black Amber – £9.99 per 100ml
Zara is known for releasing perfume dupes, so it's no surprise they've created their own take on Dolce & Gabbana's, The One. While they aren't exactly the same, Zara's Black Amber is an amazing alternative to D&G's fragrance. Both contain fruity and floral notes, resulting in a very similar scent. D&G's offering, however, costs almost seven times more for the same sized bottle.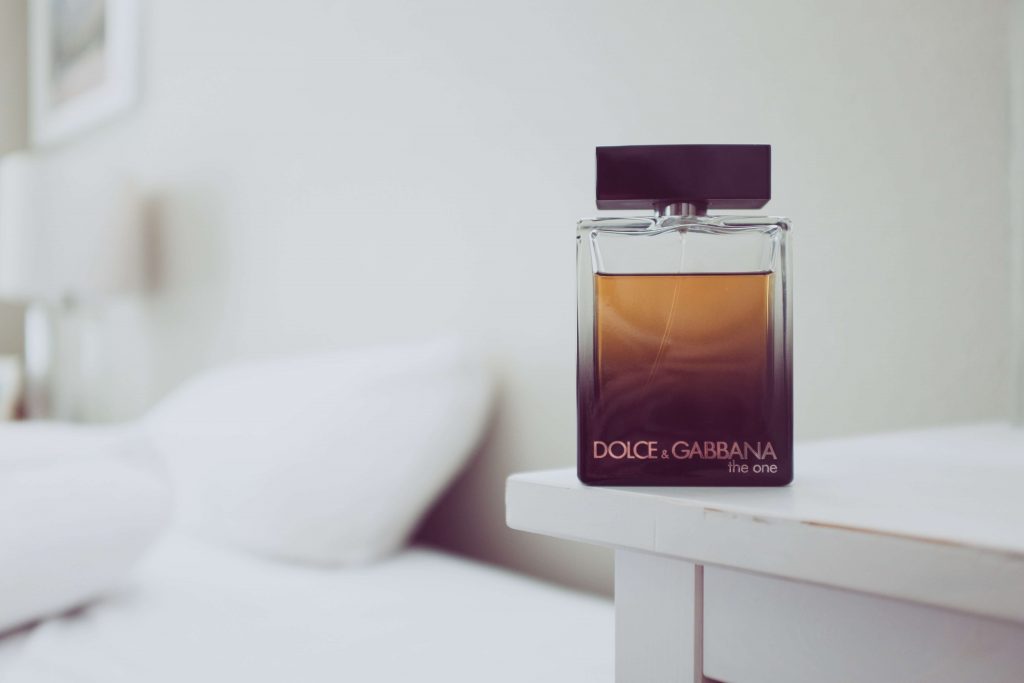 Tips for buying smell-alike perfumes
Read reviews – a brand may attempt to create a dupe, but that doesn't mean it's a success. Read reviews to ensure the smell-alike does what it promises.
Only buy from known brands – if you do have to go online to purchase your perfume, only use legitimate sources such as Boots, Superdrug, Fragrance Director, The Perfume Shop. This helps minimise the risk of buying a watered-down, fake or potentially harmful products.
Test them in person – buying online is always risky when looking for perfume as it's hard to describe how something smells. Always try before you buy by heading to a perfume shop; this way you can compare the fragrances and avoid disappointment.

Compare notes – by comparing the top, heart and base notes of perfumes, you can get an insight into just how similar they are. This will also give you an idea of how it smells if you can't sample it before you buy.
Save money with gift sets – particularly popular around Christmas and Valentine's Day, gift sets offer you more product for your money. You'll typically get a lotion as well as a perfume for a similar price to a single bottle.

Look out for deals – whether you're looking for a dupe or the real deal, never rush into buying a product. Instead, wait around for a deal or price drop to save more money. Black Friday, which is always the Friday after American Thanksgiving, is worth writing down in your diary, as you're guaranteed to find your favourite fragrance at a reduced price.

No matter who you're buying for, make sure you stick to your gifting budget by shopping smart. With so many affordable dupes on the market, having your signature scent doesn't have to cost a fortune. Check out the other smart shopping tips on the Sunny blog, Good Vibes.