There's a knack to getting the most out of eBay. It's the ideal place to shift some of your excess clutter or maybe those gifts after Christmas that you won't have any use for. Whatever you have to sell, there'll be someone who wants to buy so follow these tips to maximise your chances of selling success.
How to sell on eBay
Here are our top tips on how to navigate eBay and make the most of this selling site.
1. Think about eBay listing fees
In some cases, there is a fee when you sell something on eBay.
This means the site charges money for processing payment and listing your item in the first place. It's free to list up to 1,000 items – after that there is a flat 35p charge per listing.
Then, if your item sells, eBay will take a 10% cut of the final transaction value. This means if you're selling, for example, an old iPhone and see it go for £200, eBay will take £20 and you'll enjoy £180 in your bank account. eBay never takes more than £250 in item selling fees, plus if your item doesn't sell, there's no fee to pay.
Here is a full list of the most common eBay fees to consider: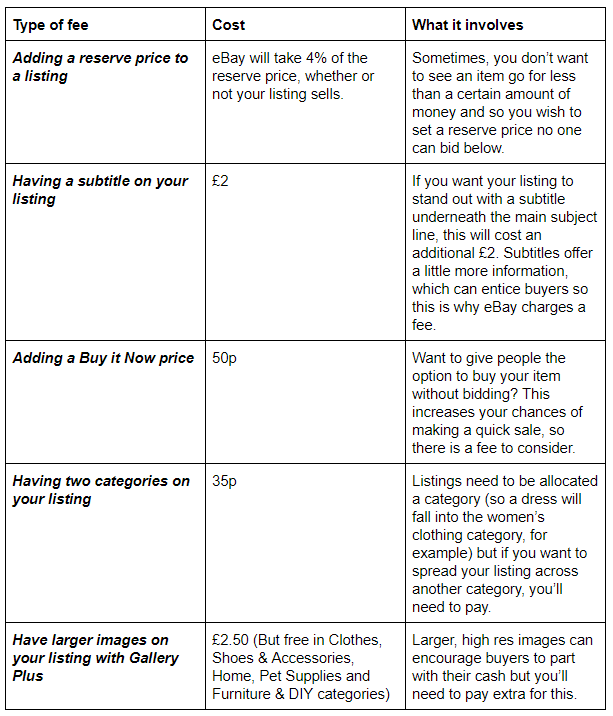 2. Don't forget about postage
You'll likely need to send the item you've sold so it pays ahead to think about how you're going to do this. What will you send it in? It doesn't have to be sent in a brand new jiffy bag or box, look at what you can reuse around your home for free that protects the item and ensures it arrives safely.
Take a look at what other sellers are charging for postage of similar items and base your price on this. You could even head to your local post office and ask them to weigh what you're selling, to give you an accurate price.
Don't try and make money on postage, but you could look to cover your costs if you do need to buy brand new packaging materials.
3. Look out for discount weekends
Every now and then eBay will only charge a maximum of £1 in selling fees – this is ideal if you have pricier items you want to list (such as a second-hand car or a bike). These offers are usually only available for a limited amount of time so check your inbox regularly and jump on the opportunity should it arise.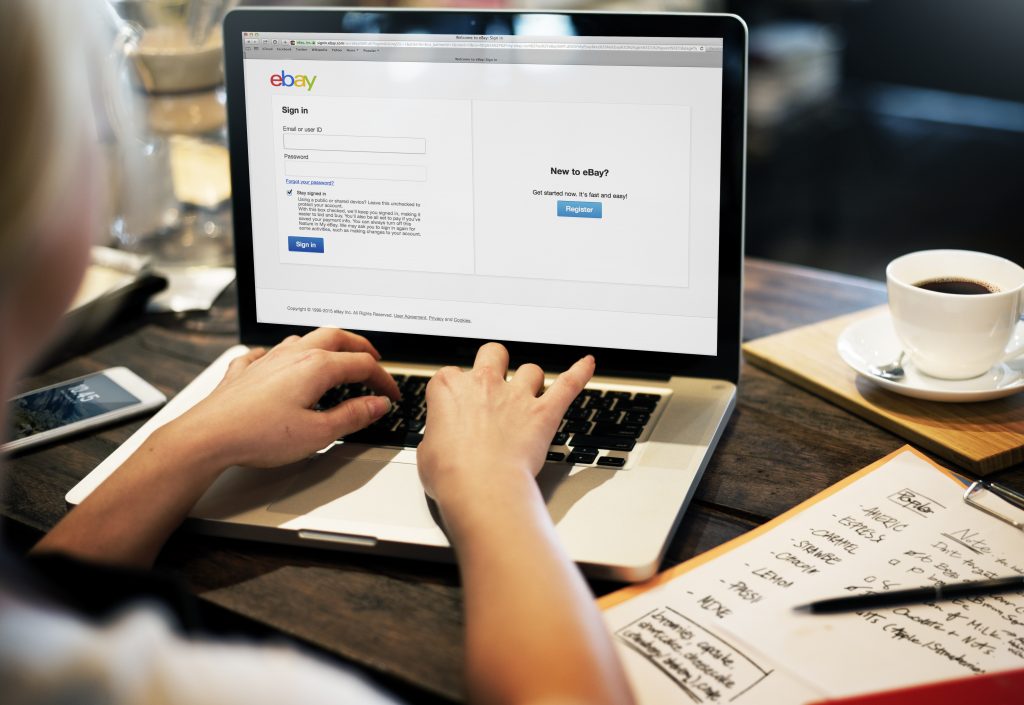 4. Take great photos
Whatever you're selling, snap a few clear photos on your smartphone and feature as many as possible. Buyers want to see how the item looks before they make their purchase, so ensure your photos are of the real thing – not a stock image taken from Google. Here are some tips for taking pictures of common items sold on eBay.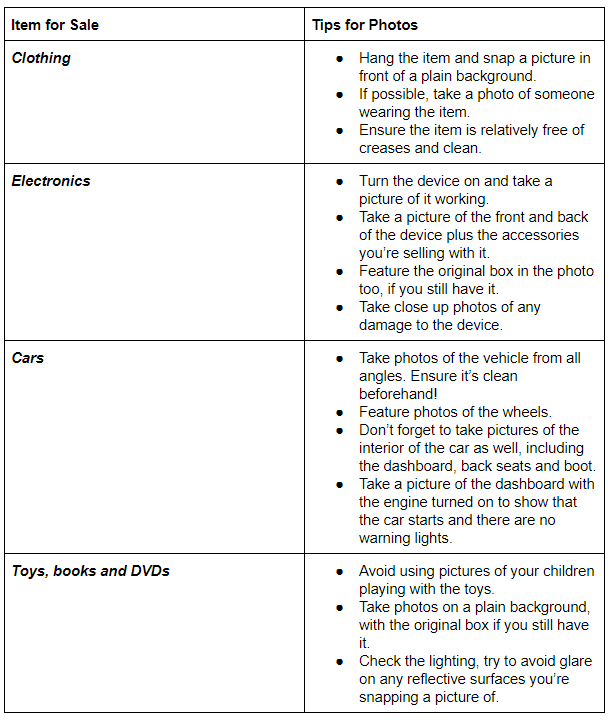 5. Use the camera function in the search bar to help you price up items
Snap a quick picture of the item you want to sell and then go to the search bar in your eBay app. Tap the camera icon then select the image of your item – eBay will then search for similar items already listed on the site so you can see how much they're selling for. This will help when it comes to deciding on that starting bid or reserve price.
Another idea is to go to an electronics or book and DVD buying site, such as musicMagpie, scan the barcode on your item and see how much they're likely to pay you for it. This will give you a rough idea of what buyers will likely pay too.
6. Keep your starting price low
Auctions with an already high starting price are less likely to be looked at by potential buyers. People will be looking for those 99p auctions where they can swoop in and grab an item for a steal.
However, it's still important you don't undersell yourself so again, take a look at what other people are selling similar items for.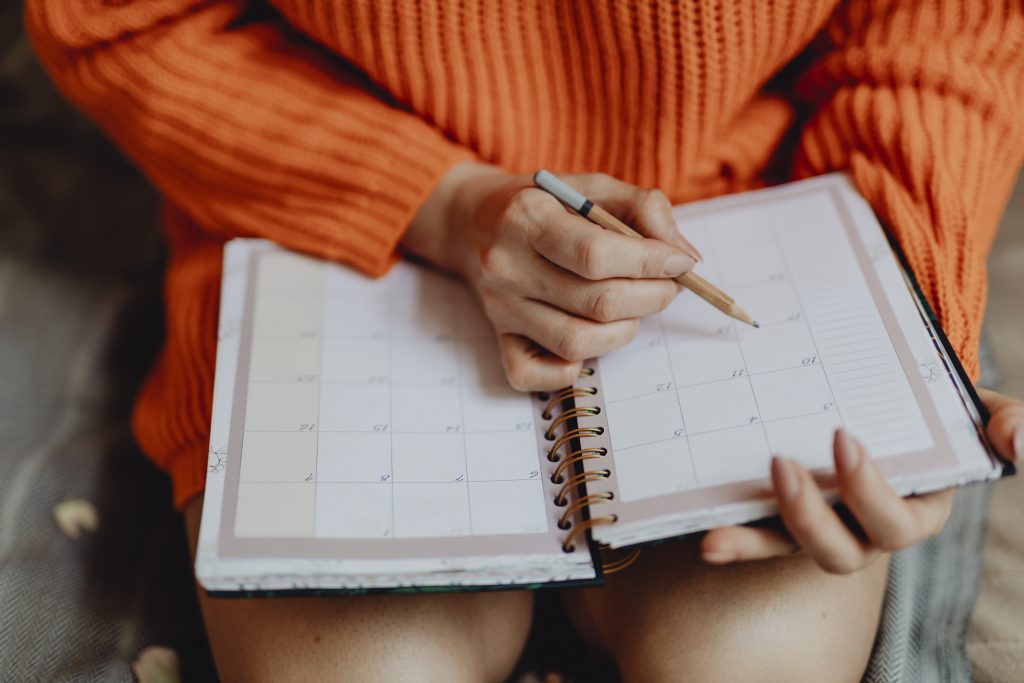 7. Spend a little time on your product description
Simply rewriting the title of the listing out again isn't going to attract many buyers.
A product with a longer description is more likely to gather interest…and bids. Describe the key features, mention any defects, how many times it's been used etc. Give as much detail as possible to build a positive picture of the item you're selling and pique the interest of more buyers.
This is especially important with clothing: describe how the material feels, what it's best worn for or with and how it fits in terms of sizing. Buyers will appreciate it and those bids will soon come in.
8. Think about keywords in your listing
Certain words will improve how often your listing is viewed. Birmingham City University conducted some research and discovered that certain words lead to bigger sales.
For example, using the phrase 'gents' watch fetched £40 more for the same make than one listed as 'men's' watch. If you're selling perfume, the word 'authentic' will encourage more bids than the word 'genuine'.
Pay close attention to the words used in listings that are doing well, for the same item you wish to sell. You can read more about keyword research in this article.
9. Check for spelling errors
Typos can have an impact on how highly your listing ranks when searched for on eBay. Ensure everything is spelt correctly to improve your chances of getting in front of those potential buyers.
When is the best time to sell on eBay?
Aim for your listing to finish on a Sunday. This is considered to be eBay's busiest time as people scroll through the app on their phone, during a lazy afternoon.
Ensure your auctions aren't ending in the early hours of the morning when people are unlikely to be bidding on the site.
Another thing to consider is seasonality. Selling a big winter coat in summer, when people are searching for holiday clothes, means it's less likely to sell. Listing it just as the weather turns cold, however, will see you enjoy more bids and potential for a bigger sale.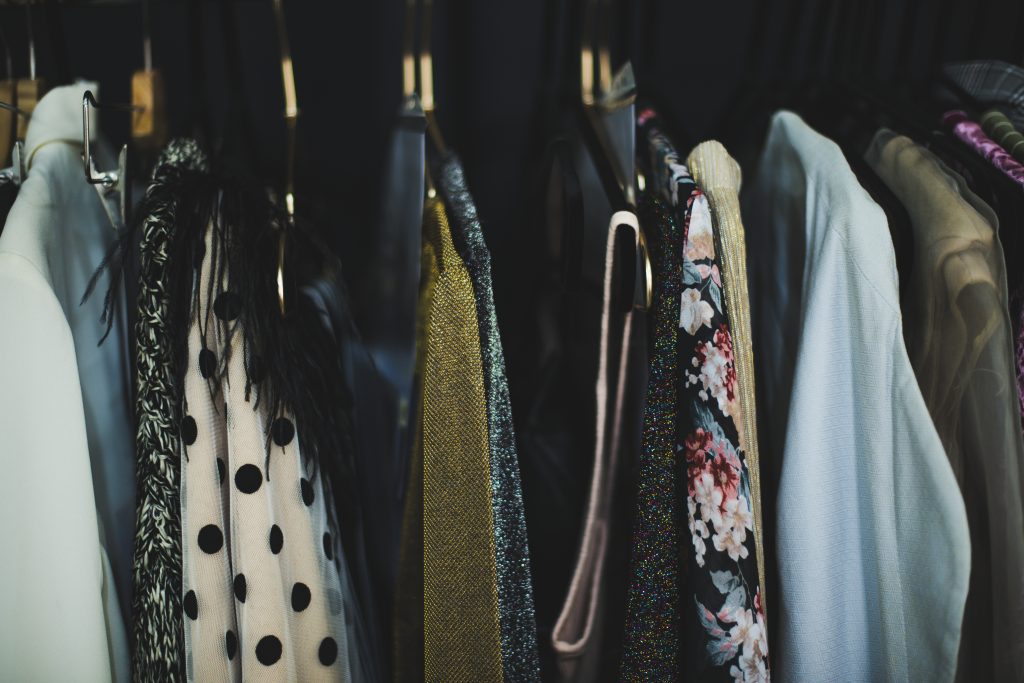 What to sell on eBay
There are a huge number of things you can sell on eBay, here are some of the most common options:
1. Clothing and accessories – You can sell everything from baby clothing to that horrible jumper your partner refuses to get rid of, on eBay.
2. Baby items – New mothers looking for baby items on a budget will flock to eBay so any old babygrows or carriers can be sold on there for a good price.
3. Shoes – People will buy worn shoes but it's important you specify how worn they are and if they come with the original box or not.
4. Electronics – Second-hand tech is popular on eBay for those looking to get a bargain. However, it's very important you specify if the device is working as it should and what accessories you are selling it with.
5. Retro items – Nostalgia sells, so any old toys or electronics in bottom drawers in your homes could bring in some extra cash.
6. Vehicles and bikes – You can sell on everything from your car to your pushbike, just ensure you have the right paperwork to hand so the sale is legal and goes smoothly.
7. Toys, books and DVDs – Get rid of those items you no longer need or your kids have grown out of and provide entertainment for someone else.
8. Seasonal decor – Old Christmas decorations or an Easter table set up you no longer like the look of can be enjoyed by another person.
9. Homeware – If you're updating your decor theme, you can sell bundles of homeware on eBay.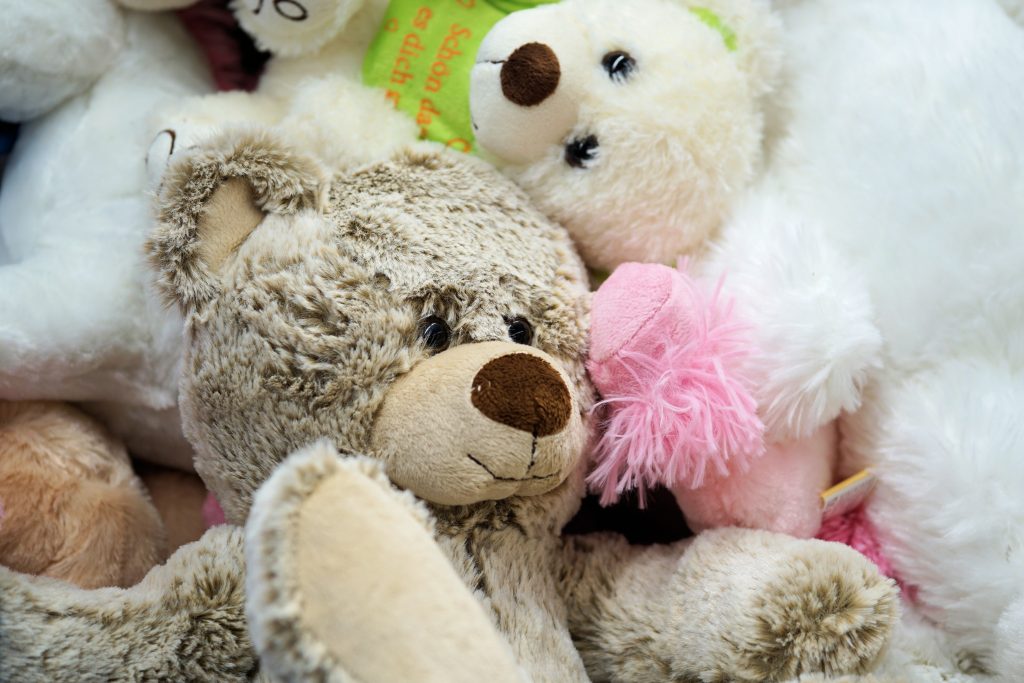 Remember: One man's rubbish is another man's treasure
This sentiment couldn't be truer on the eBay site. Something that you might automatically chuck away could fetch you a few quid on eBay. Here are just some examples of things that people are likely to buy:
Toilet roll tubes – Parents with kids who like to craft or those who want to follow in Mrs Hinch's footsteps with her hack for hanging curtains and keeping the pleats even, will buy bundles of toilet roll tubes from those who save them up and list them on the site.
Glass coffee jars – Love your cup of coffee in the morning? Save the empty jars because there are crafters out there looking for cheaper options than those sold in hobby stores.
Football and concert programmes – If you don't want those old programmes anymore from events then list these on eBay, there will be an avid fan looking for items to add to their collection.
Buttons – Have a box filled with buttons? This will likely sell on eBay.
Wine corks – The options are endless when it comes to crafting and wine corks, so when you've enjoyed that bottle at the weekend be sure to save the cork to sell on eBay.
Finally…post the item quickly
You'll receive good feedback for the speedy delivery and it will be out of your home and freeing up space too! The job isn't done when the auction ends, you'll have to package up the item, head to the post office and send it off to the buyer.
If the buyer paid in good time then be sure to leave them some positive feedback – you're more likely to get some in return and you can build up your score on the site to make your account seem more appealing to future buyers.
Ready to get started selling on eBay? Take on our tips to maximise your chances of making money on the site and enjoy the extra income!