The internet can be a dangerous place even for experienced users. Some fraudsters can rely on the internet to carry out their scams, pretending to be someone else or targeting lots of people at the same time. Almost everyone uses the internet nowadays, including elderly people. Here are some of the biggest internet scams to look out for right now.
HMRC tax rebate emails
These scam emails, known as phishing emails, are usually designed to get the victim to part with personal information or bank details. In this instance, people are told they're entitled to a tax rebate for which they must fill out a form. Victims are then redirected to a registration page run by the fraudsters requesting personal information. People who have provided this information might then have had mobile phone contracts, direct debits and bank accounts fraudulently set up in their name.
Individuals have also received emails containing content which, once downloaded, infects the device with malware (software that can damage or disrupt the device) or ransomware (software which locks the device and demands a ransom).
HMRC have confirmed they would never contact people by email or text regarding their tax rebates. If you receive one or are ever unsure about the validity of an email, report it here.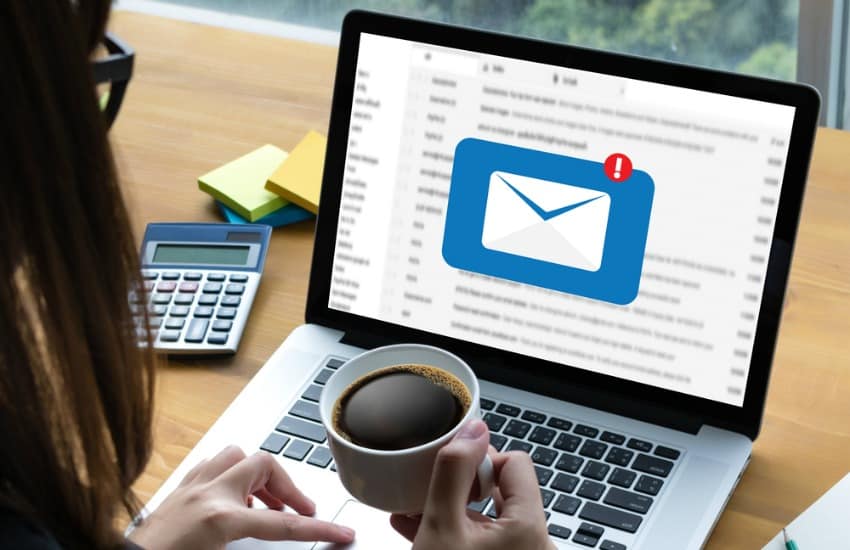 Computer software service
In this internet scam, victims are contacted via telephone to be informed about a problem with their internet service provider. These providers are usually Microsoft, BT or TalkTalk. The fraudster explains that they can fix this with remote access to the victim's computer. This is when someone else controls your computer from a different location. Once they receive this access, the fraudster uses intelligent technology to gain access to the victim's online banking, subsequently extracting substantial amounts of money.
The good news about this internet scam is that four people were recently arrested following a two-year investigation by the City of London Police and Microsoft. However, it's unlikely that this type of scam will stop entirely, so always stay vigilant and refuse to give remote computer access to anyone claiming to be your Internet provider.
Related: How Staying Safe Online Could Save You Money
Fake fundraising
Police have noticed a rise in fraudulent charity donation pages. The fundraising sites usually pop up in response to topical tragedies to raise money for victims. However, the money donated goes straight in the pocket of the fraudster.
Fraudulent sites like this are often made in a hurried response so may contain spelling mistakes or be very vague, saying things like 'donate for ill children' rather than stating any specifics. Authorities advise that you go through registered charity sites when donating rather than clicking on an email or social media link.
You can find out if a charity is registered by checking the number here.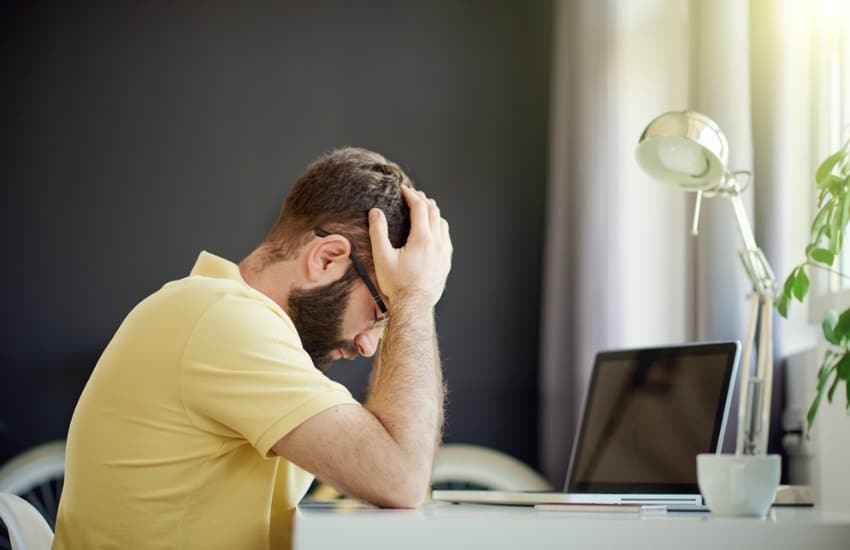 Holiday Internet scams
Fraudsters are setting up websites of very similar names to legitimate holiday providers to scam customers into booking hotels and flights that don't exist. In some cases, victims have even received fake tickets to make the booking seem genuine.
A lot of these companies force payment by bank transfer and this is the only way the money will be protected. This is a red flag you should look out for. In fact, transferring money in this way has the same protection as handing over a wad of cash! Fraudsters know that money sent via bank transfer is irretrievable, meaning victims are often left helpless.
Surprisingly, the age group most targeted by this scam is 20-39-year-olds, according to Action Fraud. Always ensure to double check you're using a genuine travel company's site and never pay via bank transfer.
Read more: 50 Things To Do On Your No-Spend Weekend
Unlicensed health products
You might see advertisements on social media offering tablets to make you look younger, thinner, or miraculously cure an ailment or illness. The chances are these products have not been regulated by the proper agencies. This means they probably won't work and could even cause you harm. Whatever the outcome, you'll be out of pocket.
Lots of these companies offer a free trial. They only mention in the small print that this lasts a brief period, usually 14 days, after which the customer will be billed. The prices vary but it's usually upwards of £50! This is then taken out monthly as a recurring card payment. The companies are notoriously difficult to contact, meaning it can be stressful and costly for customers to cancel a subscription once they've signed up. Contact your bank for more support if this has happened to you.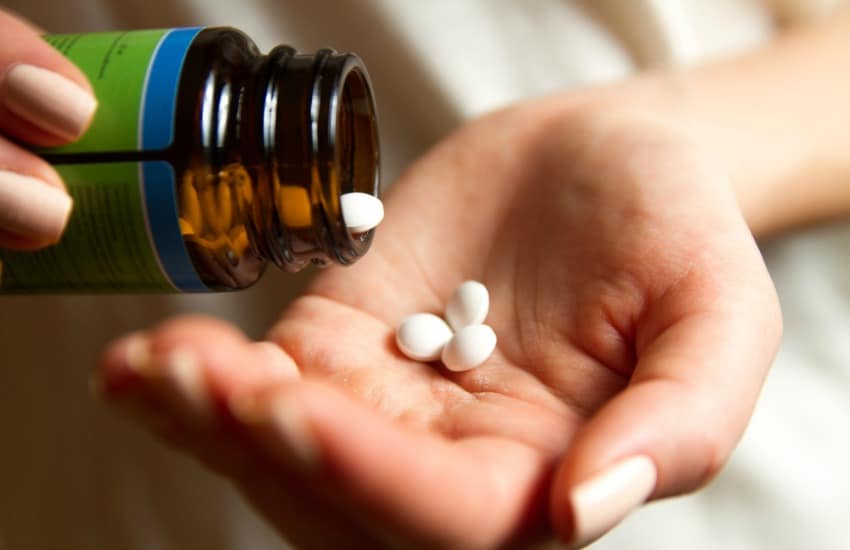 How to stay safe
Unfortunately, new internet scams rear their ugly heads every day, so it's important to keep in the loop with cyber fraud.
Action Fraud – This website is run by the police and provides regular updates on the latest scams and gives excellent advice on next steps for victims of fraud.
Your bank – All banks have their security processes. They can usually provide the best information on keeping your online banking details safe.
We hope this helps you stay safe online; we'll be sure to keep this list up to date with the latest scams.