Getting married is an expensive business and though there are all manner of clever ways to cut down costs – such as making table decorations yourself, or getting the family to help you out with the catering – it usually ends up costing more than you thought, or really wanted. When approaching wedding planning, making a detailed budget is among the first things most husbands and wives to be undertake. However, no matter how thorough you are there's a very high chance you'll have forgotten something that hits your budget hard later on. We've found out which forgotten wedding expenses happen to nearly everyone, to make sure you can put your money in the right places.
Stationery costs
As invites are one of the first things you have to sort out, it's likely that stationery has made your list in some form. However, wedding invites and envelopes are more expensive than you may think, averaging £271 in the UK. They're not the only bit of stationary you'll be shelling out for, either. Place cards for tables as well as the invites to pre-wedding events like engagement parties and the stag and hen do's all need to be taken into account. Who knew some bits of paper could leave such a dent in your bank account?
Postage fees
Once you've purchased your fancy invites it's time to get them out to your wedding guests. However, with just one first class stamp costing 65p, the overall cost of this endeavour might skyrocket depending on the size of your impending nuptials, and Royal Mail don't offer bulk postage discounts to the average Joe!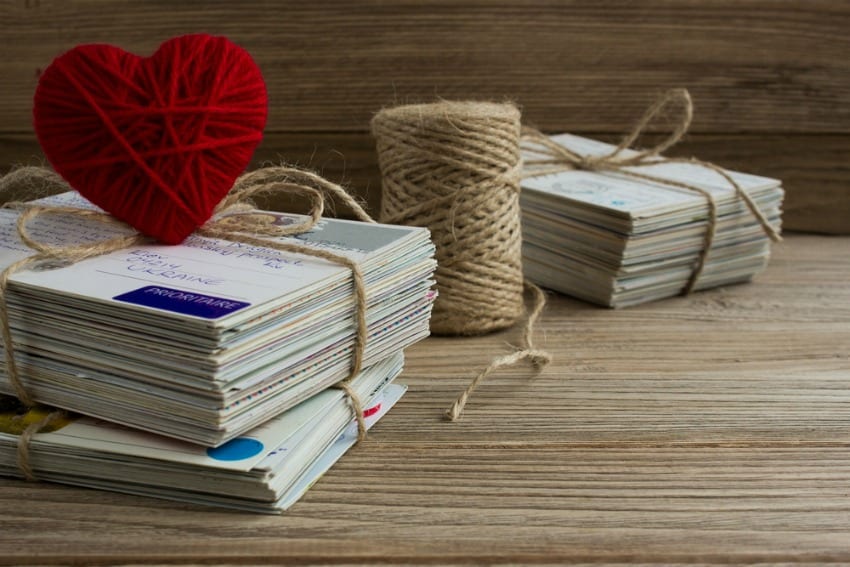 Delivery fees
Even if it's less convenient, you can usually sort out much of your wedding to do list online. Shopping online means you can search for a price that suits you, but delivery charges for the things you buy can really bump the price up, especially if you're importing items from abroad. Make sure you count delivery costs into your budget before you set your heart on something.
Read more: Is Your Loose Change Rare And Valuable?
The Bride and Groom
So you're planning a wedding to celebrate the love and commitment between you and your partner, but your focus is on everyone else. What isn't too surprising in this scenario is that you forget about your own needs when counting heads and factoring in costs. Don't forget that this is your day and as well as the usual things, there are expenses for your guests that should include you, too. Make sure you include you and your partner in catering numbers and travel costs. It's unlikely you'll end up without a seat on the day, but last minute additions to your guest list, even if it's yourself, could come at a premium.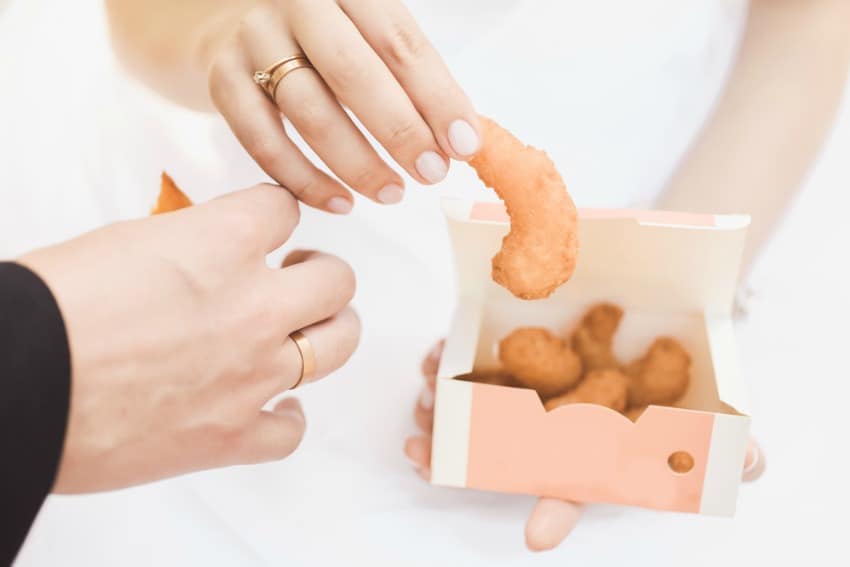 Thank you gifts
It's customary to leave small gifts or "favours" on the tables for your wedding guests, but it's also common courtesy to gift your maid of honour and best man something to show your appreciation for their hard work. As well as this, many people get their parents a gift as a sign of gratitude. Bridesmaids, groomsmen, ushers, flower girls and page boys shouldn't necessarily be forgotten about either.
However, if money is tight, you shouldn't feel obliged to spend a lot. Part of their gift is the honour of being an important person in the wedding party, after all! For a thorough breakdown of the members of the wedding party you may want to get gifts for, as well as suggestions for what you may want to buy, see here.
Transportation
You've got the venue, the dress, all the RSVPs … but how are you getting to the actual wedding? Your guests will usually sort out their own transportation costs but how you get there is another example of how you could forget about yourself in the planning! Especially if you want to make a statement entrance, transportation for the bride and groom can be a large expense. For more information about the types of transportation you might want to think about, see here.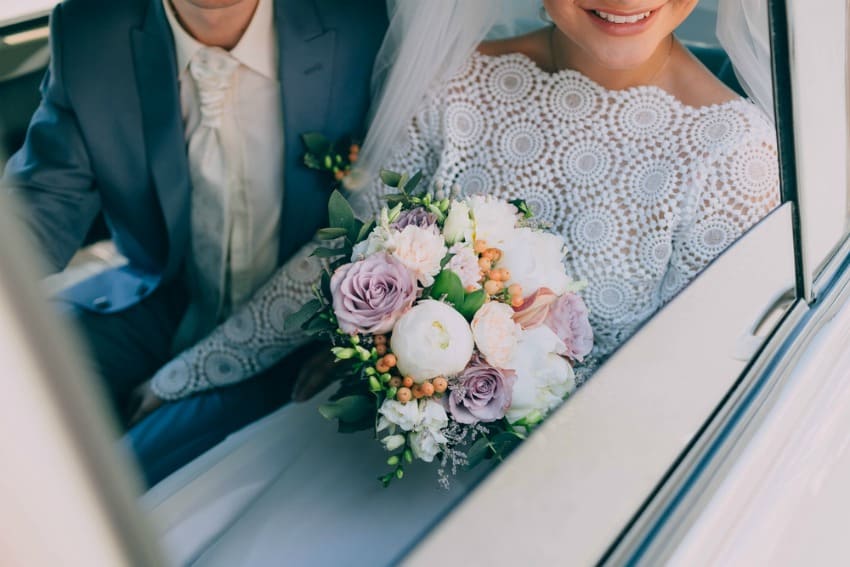 Forgotten food
On the day of your wedding, you'll likely be surrounded by people running around like headless chickens, that is, if you aren't doing the running yourself. Hopefully, this isn't the case, but even if it is you'll have to factor in normal things such as when and how you're going to eat. Make sure there's enough prepared food for you and your bridesmaids or groomsmen to snack on as you get ready, or you might risk a dramatic faint up the aisle. Either that or the celebratory champagne will go straight to your head.
Some other grumbling stomachs that you'll have to factor into your budget plans are those of the people you've hired for the day. They might not be having the lavish meal that you've splurged on for your guests, but they will need some sustenance. The wedding band or DJ and your photographer will likely need feeding. This is one of the often forgotten wedding expenses so check their contracts to make sure you know what's expected of you.
Hopefully, these often forgotten wedding expenses are all that you've forgotten but if not, don't worry. There are many ways you can minimise wedding expenses such as these DIY Wedding Ideas That Will Save Over £100.