Us Brits love a bargain. From stumbling upon a hidden gem in a charity shop to cashing in on an excellent sale deal, there are few things more satisfying than knowing you're getting the best possible value for money in your purchases. So how can it be that according to Money Supermarket, almost a quarter of UK households have never switched energy supplier? With the average household forking out over £1000 a year on their gas and electricity, there must be some savings to be had for at least some of those who've never switched. We're looking at the top five reasons to switch energy supplier, and, once you're convinced, how to go about it.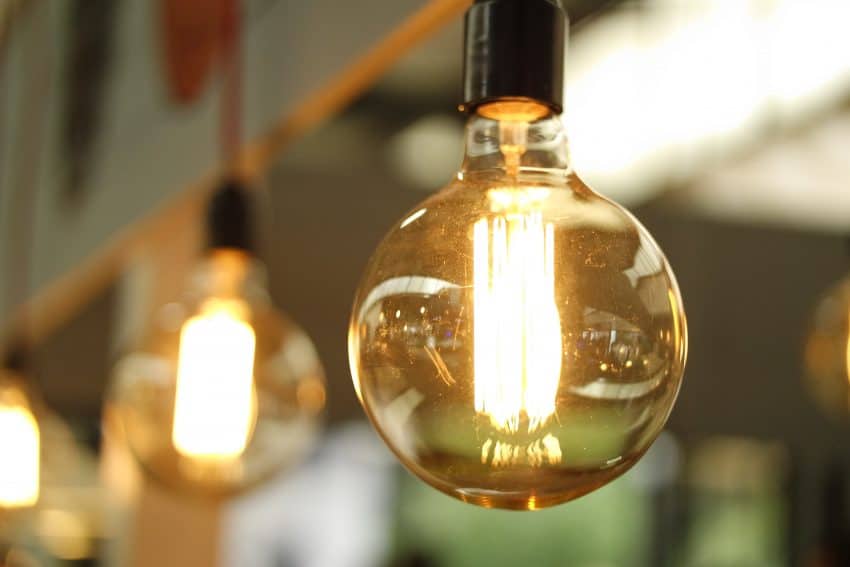 5 reasons to switch energy supplier
1. You can save money
Do you need any other reason to switch energy supplier? Sticking with the same supplier for years means that any fixed price tariff you signed up on is likely long gone. Most energy suppliers transfer you to a Standard Variable Tariff (SVT) by default once your promotional tariff ends. This default tariff almost always comes at a higher price. In 2017, the average energy supplier charged customers on an SVT £146.50 more than those on their cheapest deals! OfGem introduced a price cap on Standard Variable Tariffs in early 2019 to make this tariff more fairly and competitively priced, but there are still great savings to be made by switching.
2. You can get better customer service
If you've never had any issues with your energy supply or bills, it's unlikely you've ever had cause to deal with your supplier's customer service team. If you have, and the experience wasn't a good one, then you'll know how frustrating it can be. But, long hold times and being passed between departments can be a thing of the past. Check out reviews and customer satisfaction ratings to find a supplier that scores highly when you start planning your switch.
3. You can be a little greener
All the electricity you use comes through the National Grid. But, if you choose a green energy tariff, your supplier will match some or all of the electricity you use with energy from renewable sources, which it then feeds back into the National Grid. Signing up to a green tariff doesn't mean that all the energy you personally use will come from renewable sources, although you can check your supplier's current fuel mix if this is important to you. What it does mean, though, is that over time, more and more of the UK's energy supply will come from sustainable sources like wind farms, solar power, and hydro electricity.
These tariffs, currently only offered by smaller supplier, are competitively priced, although not usually the cheapest on the market. Doing your bit for the environment may have to come at a savings compromise.
4. You can do it without gaps in your energy supply
One of the most common misconceptions about switching energy supplier is that you'll experience a power outage while the switch takes place. Thankfully, this is codswallop! All the energy you use comes from the National Grid. Energy suppliers don't have individual access to your gas and electricity supply. It's the same stuff no matter who you're paying for it. When you switch energy supplier, it should happen seamlessly, with no gaps in your supply.
5. You can do it easily
Another of the common misconceptions about switching energy supplier is how much effort it takes.  Many people think that the cost of their time outweighs the financial savings to be had. In reality, switching should only take a few minutes of your time. Comparison tables make it easy to see the best deals available in your area at a glance. Then, once you've chosen a new supplier, all you need to do in most cases is provide your personal details. They'll handle the rest.
How to switch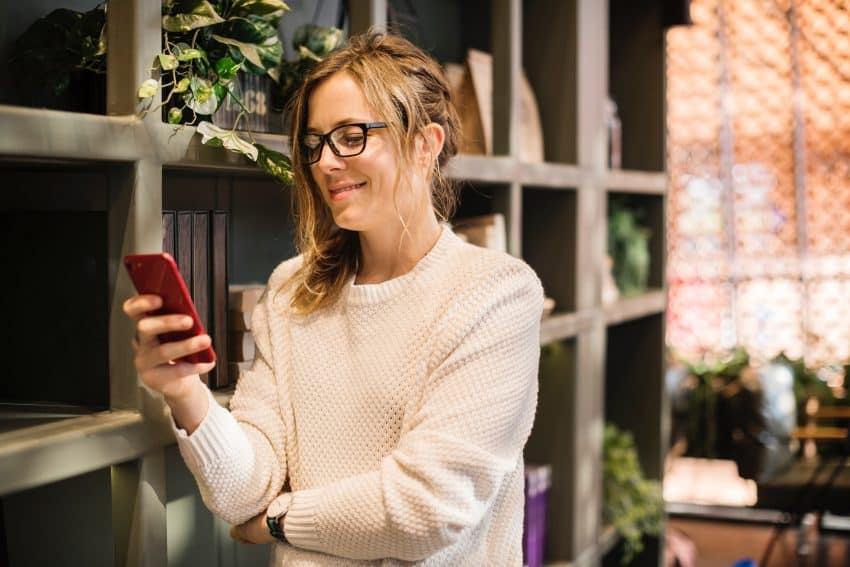 Have we convinced you? Once you set your mind to switching energy supplier, it's a quick and easy task. So much so, that you could do it from your smartphone during the ad break of your favourite TV show. The time and effort comes in shopping around, comparing suppliers and making sure you're getting the best deal not only financially, but environmentally and in terms of customer service, too. Follow these steps to make your switching experience a breeze.
Before you start…
Before you jump right into comparing prices and make the big switch, take a step back. Make sure you have a copy of your most recent energy bill to hand, so that you can easily find the name of your supplier, tariff, and information about your usage.
Also, take time to read about the different types of tariffs available to make sure you're well-informed and understand the differences. We've already talked a little about Standard Variable Rates, but there are other variable rates on offer, too. This is as well as prepayment tariffs, duel fuel vs single fuel tariffs, and Economy 7. USwitch's guide is a great place to start. You should also check whether or not your current supplier will charge you an exit fee, as this will eat into the savings you get from switching. In most cases, suppliers will only charge such a fee if your switch means you're cancelling your tariff before the end date.
Switching supplier, step by step
Choose a comparison site. There are a number of comparison sites out there to help you find the best deal on your energy and other expenses. Choosing an Ofgem accredited comparison site means that they comply with The Confidence Code, a code of practice for comparison sites designed to make sure the prices and options displayed to you are fair and unbiased.
Supply your details. The comparison site you choose will ask you to supply some information about your property, your current supplier and tariff, and your usage. This is where having a recent bill available comes in handy. Make sure you're as accurate as you can be so that the quotes you receive are spot on.
Compare deals. It's time to find out how much you can save! The results will show you a range of information, such as what type of tariff it is, whether any exit fees are payable should you switch again, customer ratings, and of course, how much you can save. Play with the different sort options and filters to find the supplier that best suits all your needs.
Switch! With some comparison sites, you can start your switch without leaving their website. But, if you prefer, you can call your new supplier to arrange the switch, too. Your new supplier will handle everything with your existing supplier. They'll keep in touch to ask for any extra information they need, like meter readings, and to update you on progress.
Pay your final bill from your old supplier. Once you switch energy supplier, your old supplier will send you a final bill. This will cover the energy you used with them up to your switch date. Make sure you check that all the amounts and dates are correct, and that if they've charged you an exit fee, this has been done so correctly. Dispute anything that doesn't look right with their customer service team.
Enjoy your cheaper energy. It can take up to three weeks from signing up with a new supplier for the switch to take place. Once it does, enjoy those cheaper energy bills! Don't forget to compare prices and maybe switch again once your tariff ends.
Got the switching bug? Find out how you could save over £1000 a year on your grocery shopping with these savvy switches!