The terms 'money conscious' and 'millionaire' don't seem to go hand in hand. With a bank balance that reaches at least seven digits, you wouldn't think that people in possession of this much wealth would have cause to use their money sparingly. However, you don't stay rich by spending willy nilly. Despite the fact that most of us will never have this kind of money to throw around, we can all learn a little something from these seven frugal millionaires and their thrifty spending habits.
Chris Dawson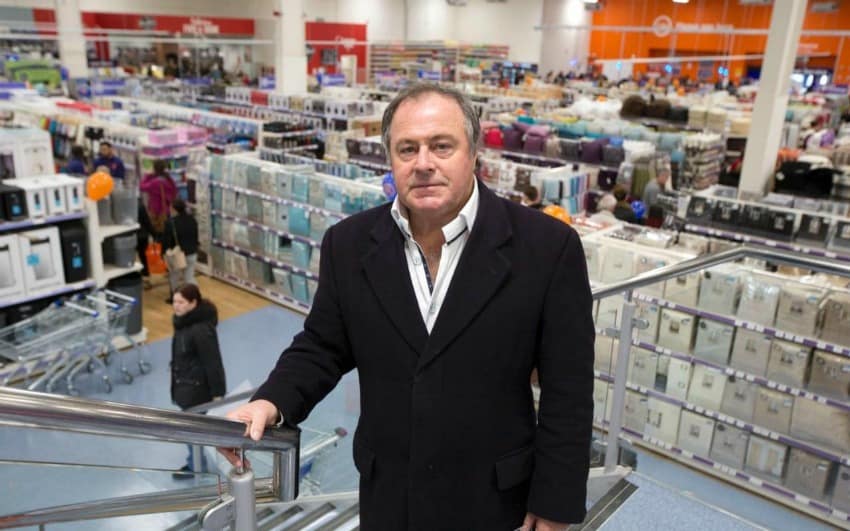 Image courtesy of telegraph.co.uk
Billionaire Chris Dawson, the owner of The Range stores, is the 77th richest billionaire in Britain. Dawson left school at the tender age of 15 and became a scrap metal dealer. After that, he got into street trading, making big money from selling items such as watches, perfumes and lighters. He opened his first store at 38 and now has a net worth of £1.65 billion. However, Dawson rarely indulges in luxuries, he doesn't enjoy holidays and is obsessed with growing his business. Taking a page out of Dawson's book suggests staying grounded in the face of success is a contributing factor to favourable finances. Talking to the BBC about his ongoing love for collecting scrap metal, Dawson says 'Even now I'll stop the Roller and pick up a battery from the side of the road. I still love it.'
Mark Zuckerberg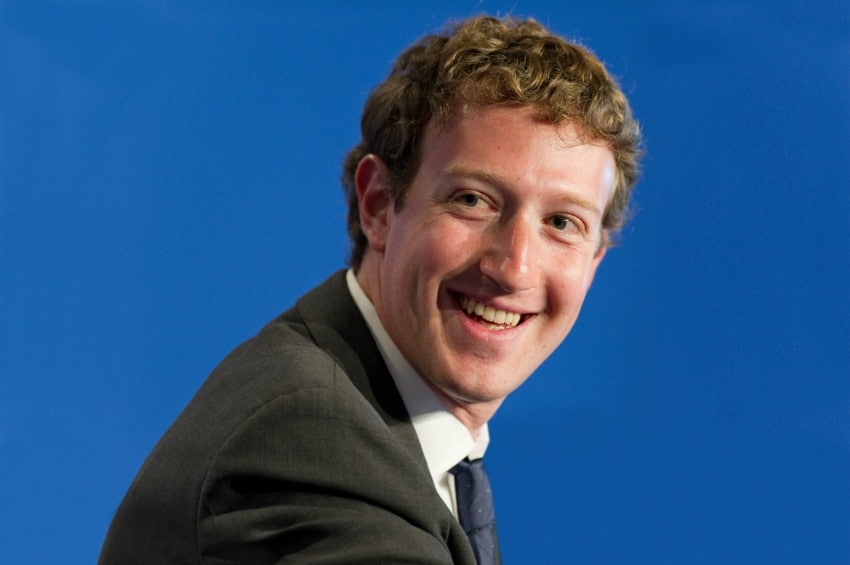 As the world's youngest billionaire, Zuckerberg, who founded Facebook at just 23 years old, now has a net worth of £45.4 billion. Despite his abundance of cash, Zuckerberg drives a modest Volkswagen hatchback and dined on McDonald's after marrying his wife, Priscilla Chan. In short, don't be afraid to budget. If an economical hatchback is good enough for a billionaire, then it's good enough for all of us.
Related: 5 Affordable Alternatives That Are Better Than The Expensive Versions
Carlos Slim Helu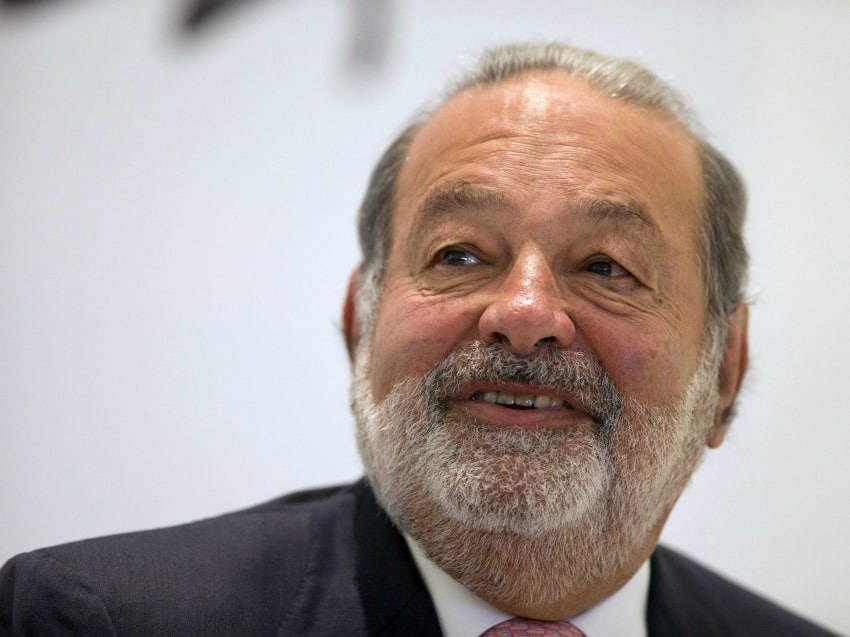 Image courtesy of businessinsider.com
Carlos Slim Helu is the fourth richest man in the world with an estimated net worth of £42.4 billion. He owns Grupo Carso, a global conglomerate company which started in Mexico. Despite this, Helu has reportedly lived in the same six-bedroom house in Mexico for more than 40 years and often shares home-cooked meals with his family. On top of that, he still drives an old Mercedes-Benz and buys most of his clothing off the rack from one of his retail franchises. Chances are, you'll already shop off the rack and eat most of your meals at home, but Carlos Slim Helu teaches us overindulgence gets you nowhere.
Ingvar Kamprad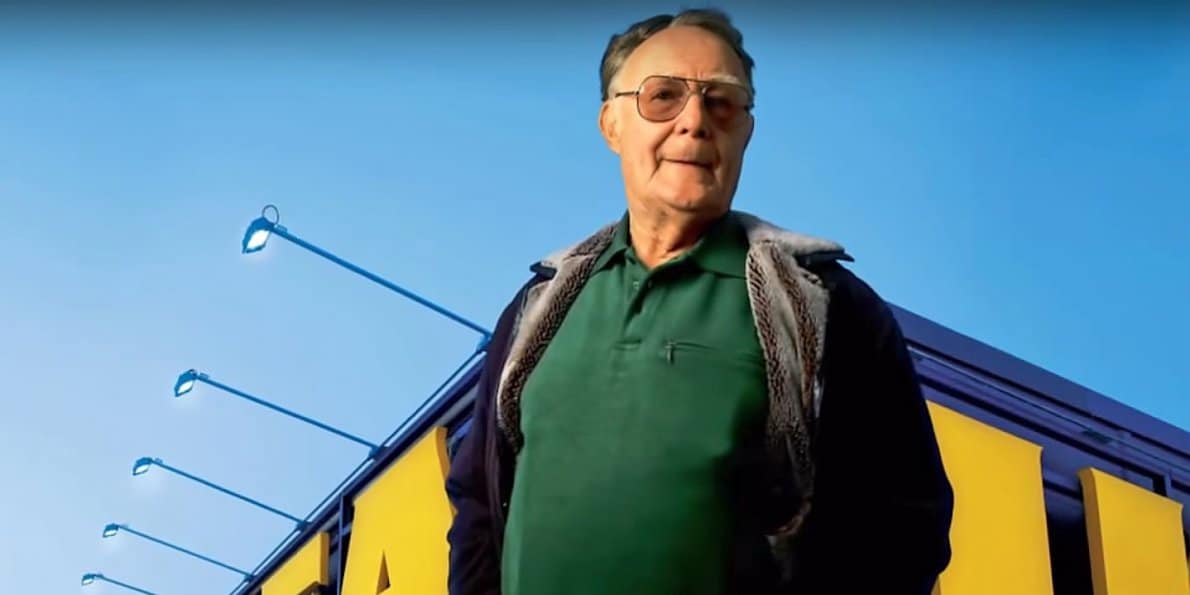 Image courtesy of businessinsider.com
Ingvar Kamprad, who is now 90, is the founder of the Ikea and has an estimated net worth of $40 billion to his name.  He claims penny-pinching has helped Ikea's success. So much so, that he only wears second-hand clothes bought from a flea market, according to Time. On top of this, he only uses public transport. So maybe consider the bus for your next commute.
Warren Buffett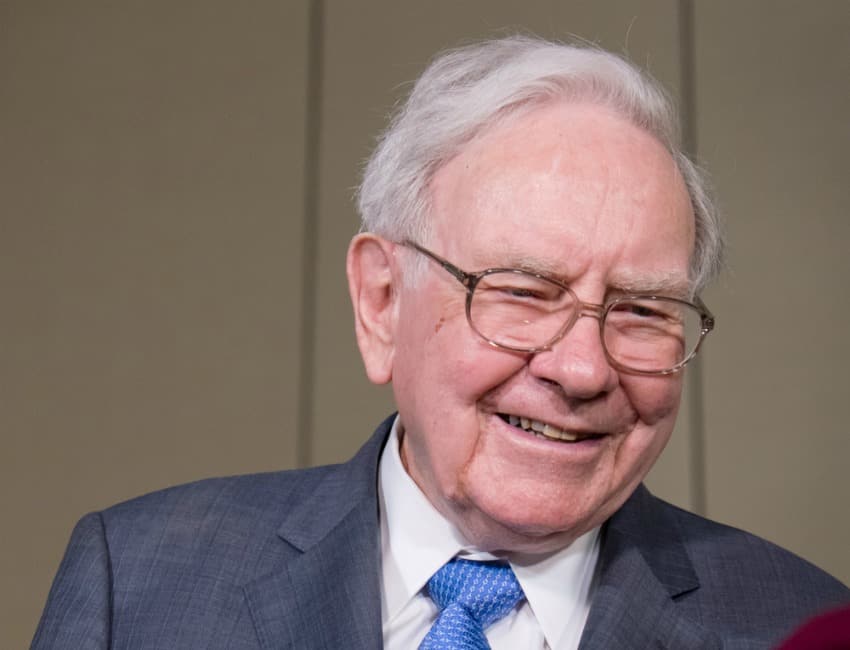 Warren Buffet, chairman and CEO of the multinational conglomerate company Berkshire Hathaway is also known as the 'oracle of Omaha'. His estimated net worth of £53.5 billion has made him the third richest person on the planet, and this is largely down to his frugality. He lives in the same house he bought in 1956 and refers to yachts and planes as 'a pain in the neck.' He also states: 'My life couldn't be happier. In fact, it would be worse if I had six or eight houses. So, I have everything I need to have, and I don't need anymore because it doesn't make a difference after a point.'
Simon Nixon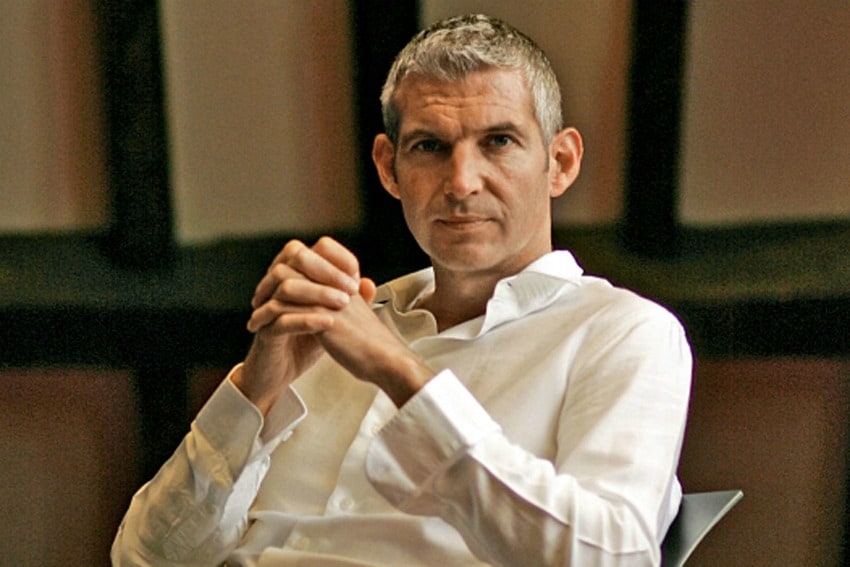 Image courtesy of standard.co.uk
The penultimate magnate on this list of frugal millionaires is England's very own Simon Nixon, aka the owner of Moneysupermarket.com. Nixon's net worth is around £945 million, and according to Management Today, Nixon is 'pretty tight with his money'. Apparently, his money savvy habits include baking his own bread. So stock up on flour.
Read more: We Ask Chefs For Their Favourite £5 Meals To Feed The Whole Family
Chuck Feeney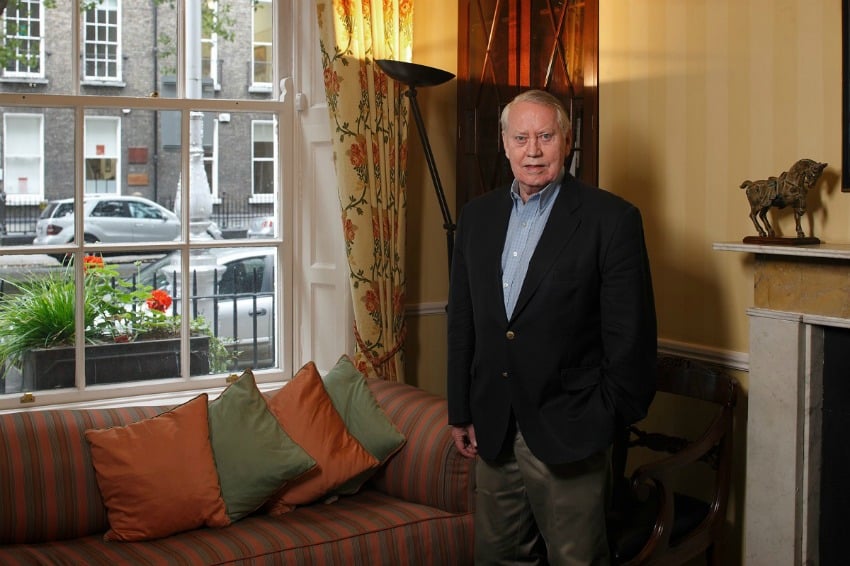 Images courtesy of Forbes.com
Last but not least of the frugal millionaires is the co-founder of Duty Free, Chuck Feeney. His estimated net worth was once £6 billion but is now around £1.6 million after a string of charitable donations. Feeney's frugality extends to using public transport, living in a rented apartment and buying clothes from high street brands. He then donates his savings to charity, and was doing this anonymously until his identity was revealed in 1997.
Can you think of any more frugal millionaires?