Becoming a product tester sounds too good to be true, doesn't it? What company would give away free products in exchange for a bit of feedback on how people find them? It sounds crazy, but plenty of companies do it.  From checking items work as expected to making sure products live up to their claims, using prospective customers as product testers is vital to many companies. It's a win-win situation. You get a free product, and if you like it and recommend it to your friends, the company who sells it get a little sales boost!
How to become a product tester
To become a product tester in the UK, you'll likely need to sign up to a website that acts as a sort of middle man between you and the companies you'll be testing products for. However, some companies do advertise for product testers directly on their websites. In most cases, you'll apply to test the products you want, and testers will be selected at random. You'll get to keep the product you test in exchange for feedback about your experience with the item.
There are a number of sites you can choose from, and it makes sense to sign up to a few. That way, you'll have the best chance of being successful when you apply to be a product tester. We like Toluna, Clicks and i-Say. All of these sites give you the opportunity to test products for the brands they work with, and complete surveys to earn points. And what do points mean? Prizes!
Related: How to get started with couponing
What sort of products can I test?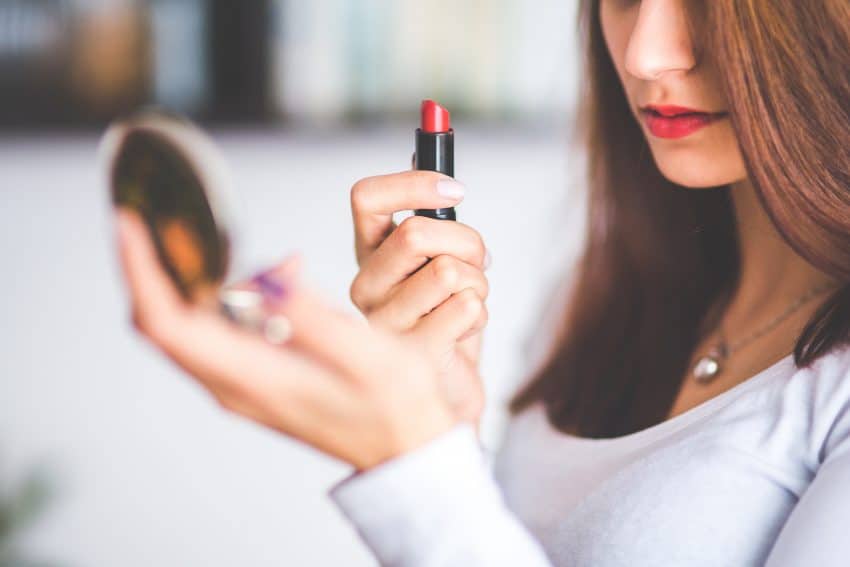 When you become a product tester, you'll have the opportunity to test everything from cleaning products to makeup to food. To name just a few, we've spotted soap, gardening gloves, and Baileys recently! Different websites often specialise in different types of items. Some will also filter what products they offer to you depending on your profile. After all, there's no point offering someone a pack of nappies to test if they don't have a baby or toddler.
Testing experiences as well as products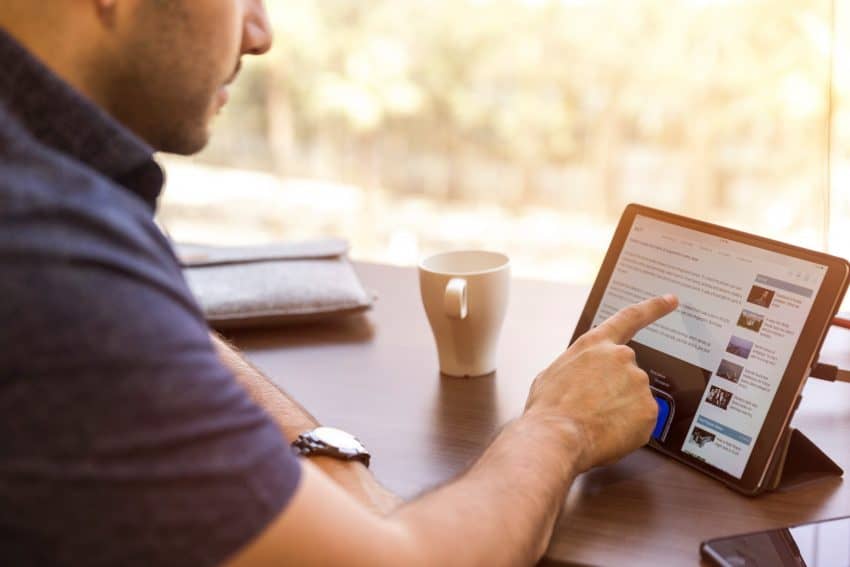 There are also websites that enable you to sign up for user testing. A little different to product testing, user testing mainly involves visiting certain websites or apps, completing a set of tasks, and saying what you think as you go along. This helps the people who develop those websites and apps to see what you like about their site, but also what you find difficult and unclear, and if there are any bugs in their systems. Sites like UserTesting pay $10 (about £7.50) per 20 minute testing video you send back. It'll never take over from your day job, but as a little side-earner the money could come in rather handy!
Related: Top cashback sites
Getting paid to complete surveys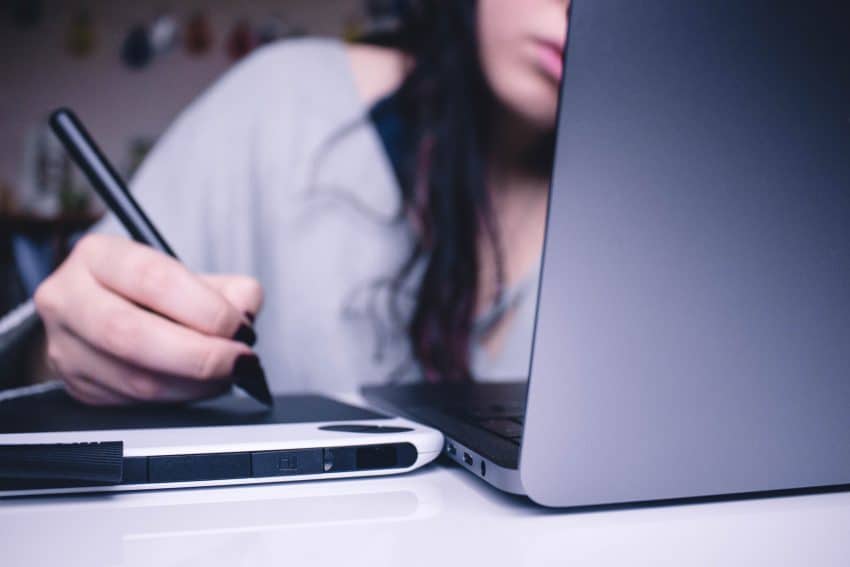 When you sign up to be a product tester, you'll notice that a lot of the sites you join will also give you the chance to earn points by completing surveys with them. How many points you earn depends on a few things, like the length of the surveys you complete. It makes sense, really – the longer the survey, the more points! When you have enough points, you'll be able to redeem these for gift vouchers, PayPal payments, and even prepaid cash cards. Not too shabby!
It won't change your life, but it's a handy way to shave a few pounds off your shopping bill here and there. Give it a try!