It often happens at the beginning of the year that train operators announce an increase in the price of train tickets on journeys the operate. Taking effect from January 1st, in 2018 we're set to pay an average 3.4% more for our train tickets than we did in 2017 – the biggest increase we've seen in five years!
If you were able to renew your travelcards or purchase train tickets before the increase came into effect, then you'll have snagged yourself 2017 prices and potentially saved hundreds of pounds. Well done you! But, if like many of us, Christmas spending meant you didn't have the cash to spare to renew or buy tickets early, what can you do now to minimise the extra cost?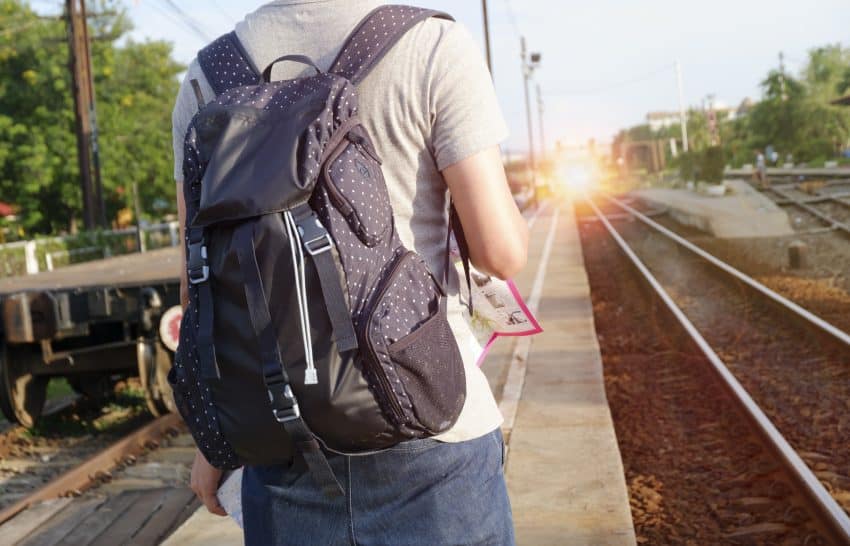 Alternative transport
It's not an option for everyone, but if there's another, cheaper way you can get from A to B, now's the time to try it out. Perhaps you could walk or cycle your route which has the added benefit of getting in some exercise. Or, catch a bus that maybe takes a bit longer, but is a fraction of the price of a train ticket. Could you car pool with a friend or colleague to get to your destination? Weigh up your options and see what might work for you.
Read more: This is how people from across the world commute for free
Buy tickets in advance
If you only travel by train occasionally, then planning ahead and buying your tickets plenty in advance is a must. Not only can you secure the lowest prices, you'll also have your pick of seats if you need to make a reservation. This is especially handy if you're travelling in a group and want to sit together… or if you don't!
Season ticket loans
Paying for an annual season ticket may mean less spent on travel over the course of a year, but requires a bigger outlay upfront that's hard to cover for many. This is why so many of us pay for our transport month to month, even though we're making the same journeys all year round! There is another way, though. Many employers offer season ticket loans to enable you to buy an annual ticket and pay for it monthly as a deduction from your wages. They may not publicise it as a benefit, so if you're unsure, ask your HR team or manager.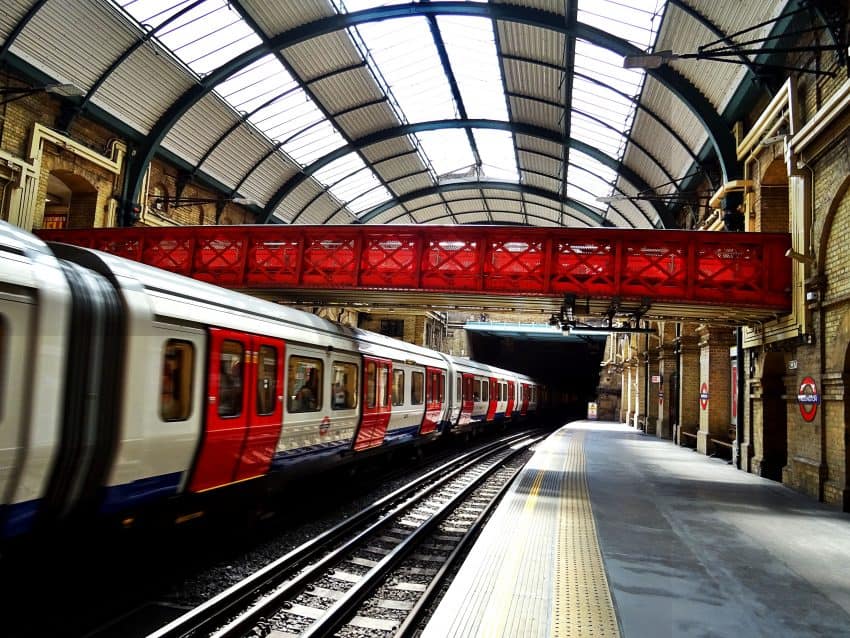 Season ticket schemes
If your employer doesn't offer a season ticket loan option, then all is not lost. Schemes like CommuterClub do the same thing, with the added perk of being able to cancel at any time if your route changes or you find a different way to commute. Commuter Club also offers you discounts on buying Railcards, making the travel you do on top of your season ticket cheaper, too.
Split ticketing
An oldie but a goodie – split ticketing can save you a small fortune on long train journeys. Instead of buying one train ticket that gets you all the way there and all the way back, you buy two or more tickets that get you through different legs of the journey. You'll travel on the same train, at the same time, and even in the same seat, but could be paying much less. The only condition is that your train stops (not just passes through) all the stations you've bought tickets for. Otherwise, you're going to need to train hop!
What are your favourite train travel tips? Let us know!