After an indulgent month of mince pies, selection boxes and advent calendars, maybe you're wondering if a DIY detox to kick off the New Year is a good idea. While it never hurts to introduce more fruit and veg into your diet, it's important you clean up your habits safely and in a way that means you can keep it up. Here, we've looked into some cheap detox ideas for January, minus the fad diets and overpriced teas, to simply make your eating habits a little healthier in the New Year.
January detox ideas
Wean off the sugar

Up your water intake

Add an extra piece of fruit and veg a day

Try out a smoothie for breakfast

Check the labels carefully

Get exercising
1. Cut down your sugar intake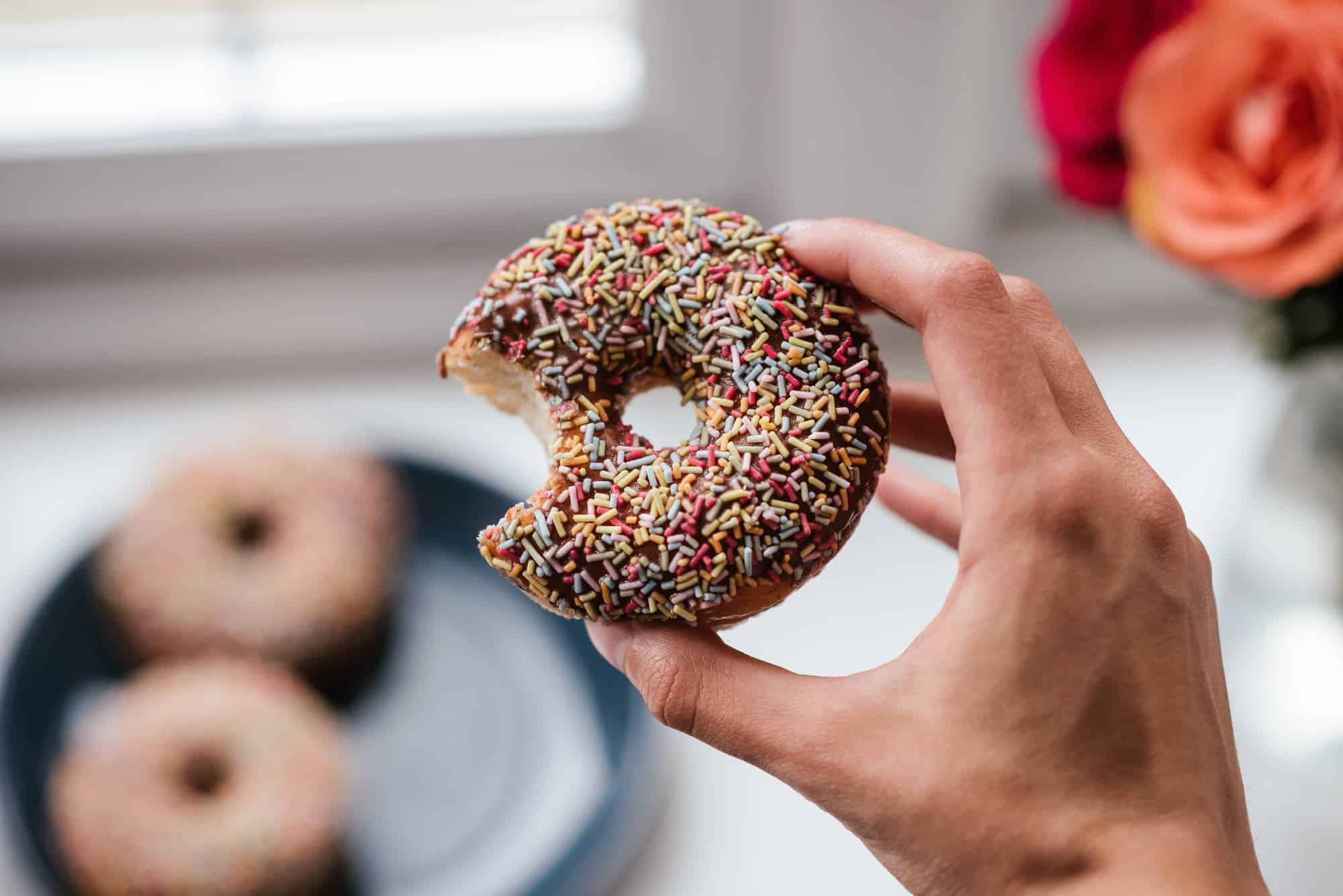 The Christmas season leads to the consumption of a lot of sugar, so you may want to try and cut back once the New Year arrives. When it comes to how much sugar we should consume, it's recommended we only have 30g a day. The University of Warwick conducted research and concluded that our favourite festive foods feature a lot of sugar. A delicious glass of mulled wine contains 15g of the sweet stuff, while a mince pie can have around 22g!
Start small, we all love a cup of tea so why not switch to sweetener instead of sugar. One sugar in your tea is 4.2g so if you like milk and two that's 8.4g sugar before you've even had breakfast!
If you're looking for a cheap detox in January, start by reducing the number of treats you eat each day. So, three biscuits can be cut back to two and then just one, as the first month goes on. Plus, you'll buy less sweet things, which could save you a bit of cash!
If you drink regular, sugary fizzy drinks, it's also a good idea to swap to diet alternatives with less sugar. You can also look for lower sugar options when doing your food shop on everything from baked beans to tomato ketchup. This helps towards weaning you off the sweet stuff and clearing it from your body for the future. The sugar tax also means that in theory lower sugar items should be cheaper than the regular stuff – a 330ml can has gone up by as much as 8p – so you'll be saving some pennies too!
2. Increase how much water you drink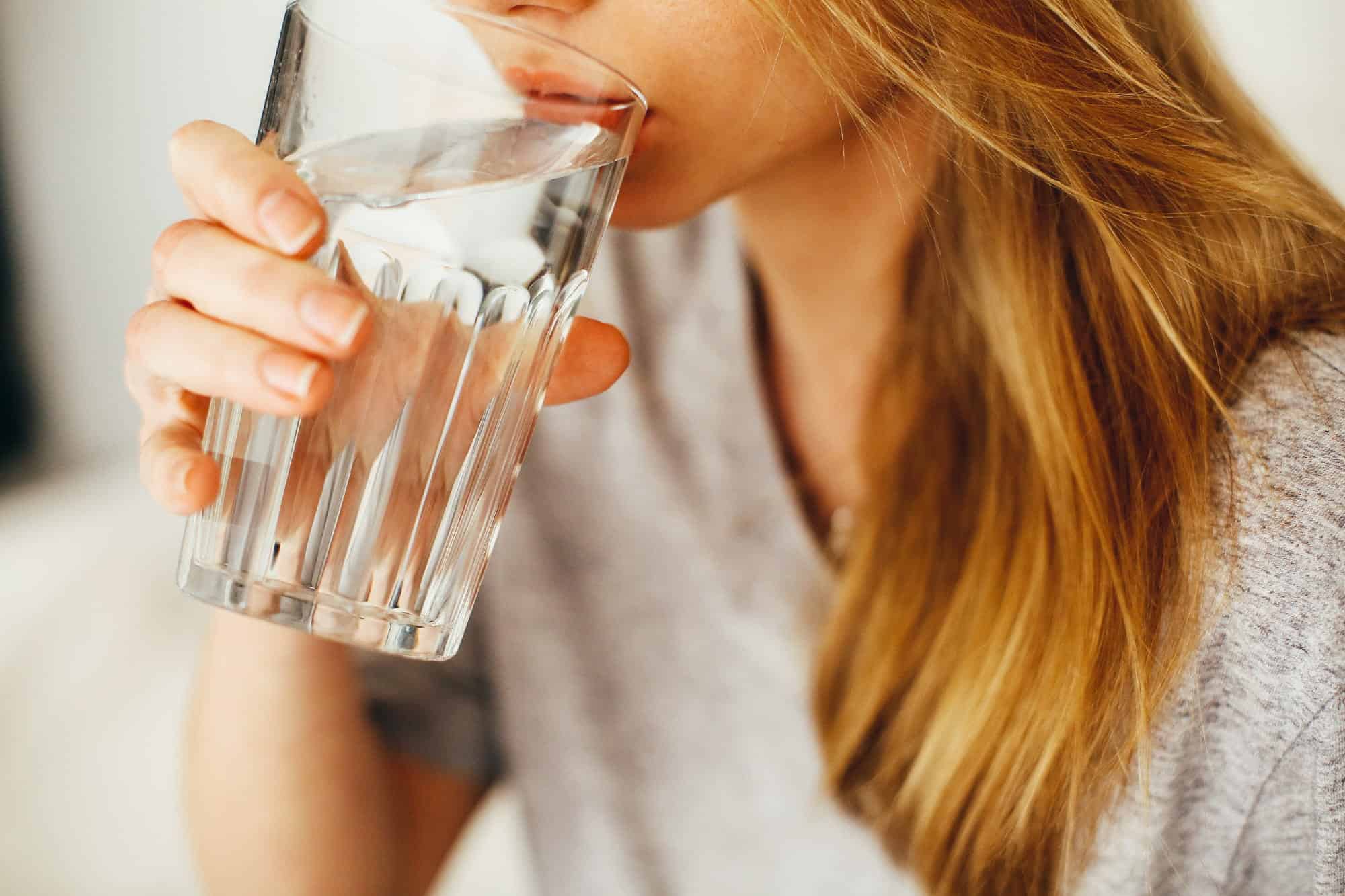 Increasing the amount of water you drink throughout the day is a very cheap detox idea. As long as you have a tap, you're good to go! However, while it's recommended that you consume around 1.5 litres a day, jumping straight in with this amount if you're not already a big water drinker, might take a bit of getting used to.
Instead, introduce a glass or two more than you would usually drink each day, then build up gradually to the full recommended amount. A water bottle with measurements on the side is a great tool, as it tells you exactly how much you've consumed throughout the day. You can even download apps that remind you to have a quick sip every so often to help you increase your intake steadily.
On day one, aim for at least 500ml of water, then build up to a litre then finally 1.5 a day. Water flushes out your system, improving your bowel movements and ensuring skin and hair is hydrated and looks good.
3. Introduce more fruit and veg into your diet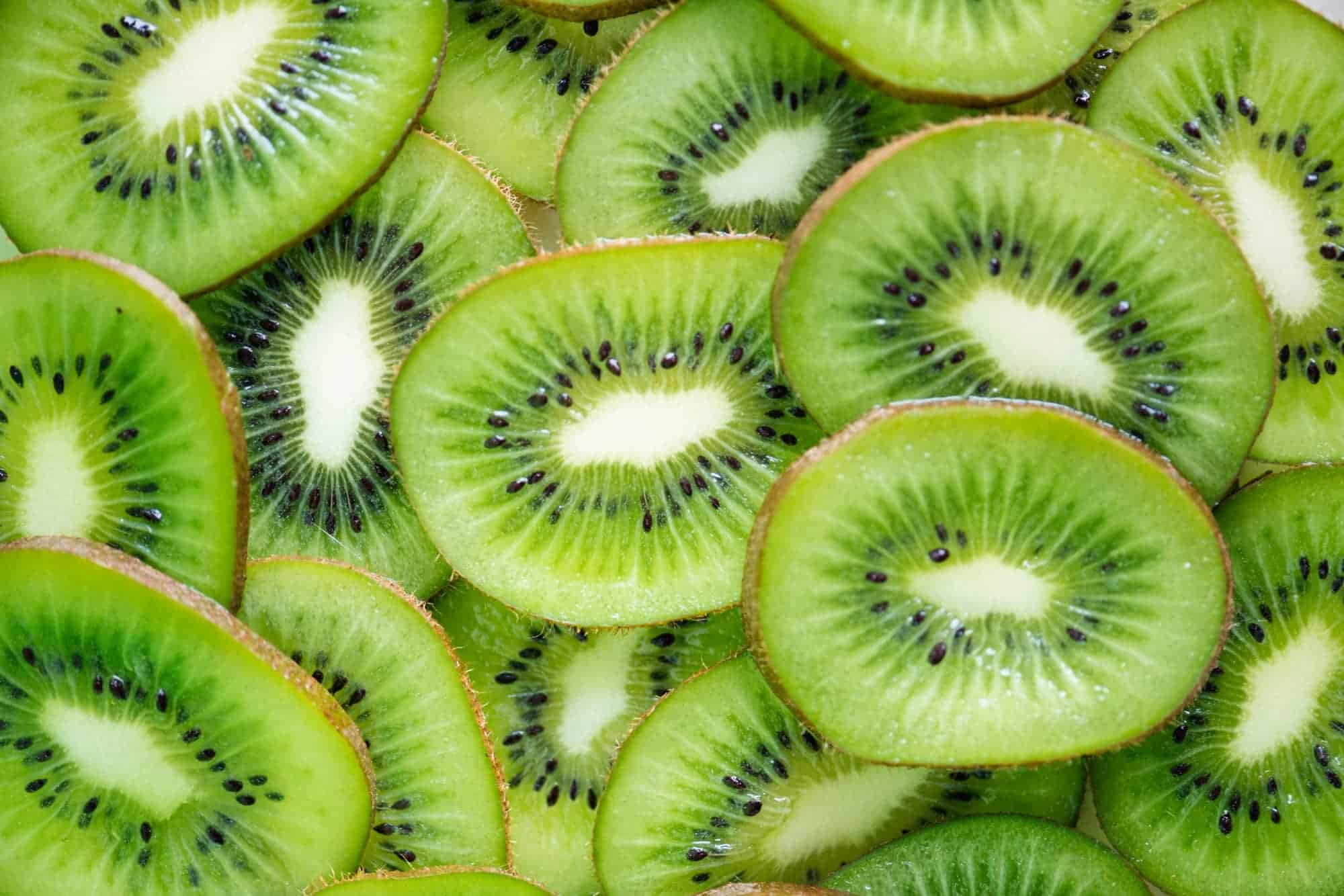 We all know fruit and veg is important, but do we eat enough? The recommended amount is, of course, five portions a day but according to NHS research only one in four of us actually fit that many into our diets. One of the easiest ways of sneaking more veg into your diet is to finely chop, grate or even blend it to use in sauces and dressings.
While this method may reduce some of the nutrients, it's still a great way of getting more veg into your diet. Grate carrot into a spaghetti bolognese sauce or blend tomatoes, onion and spinach with parmesan cheese for a delicious pasta sauce.
When looking for something to snack on, fruit is the best choice. It's filling, full of fibre and great for a little sweet treat – especially when you're looking into reducing how much refined sugar you're eating in other foods! Try having a banana for a morning snack, some grapes in the afternoon and maybe some strawberries and blueberries with some yoghurt in the evening – that's three of your five a day sorted!
4. Swap your cereal for a smoothie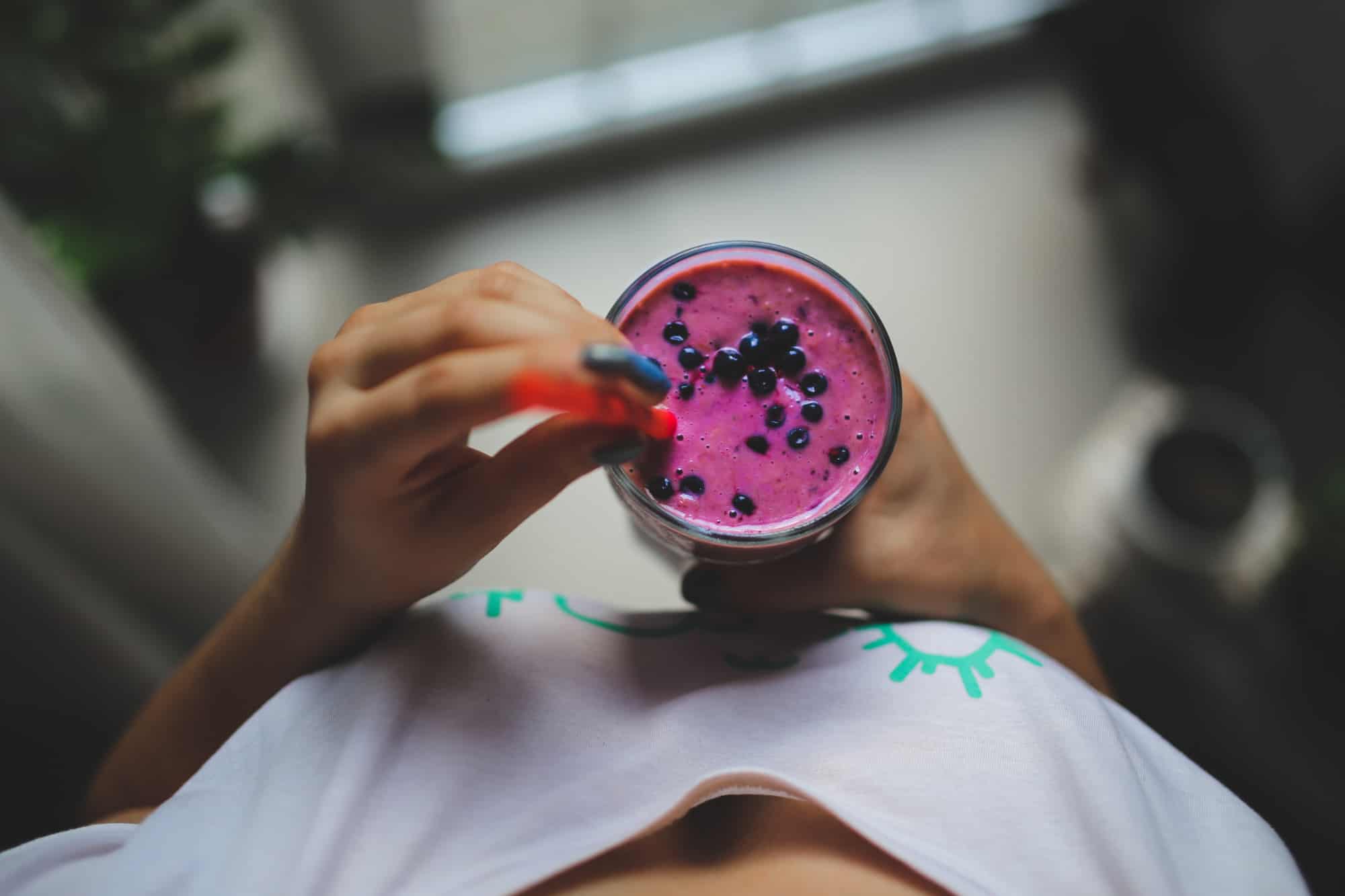 Cereal is packed with added sugars and while it tastes great, it may not fill you up – leading to snacking later in the morning. Swap your usual bowl of sugary cereal for a fruit smoothie. The blended fruit releases natural sugars to give you an energy boost, they taste great and can be enjoyed on the go too. To fill yourself up for the morning ahead, add some porridge oats to your smoothie. These add a little texture and should keep you going, without the need to snack at 11 am.
Invest in a smoothie maker, as shop bought smoothies can contain added sugars – which defeats the point of swapping out that cereal altogether! BBC Good Food has lots of inspiration when it comes to tasty smoothies you can make in your kitchen – click here to see what they suggest.
5. Check the ingredients on your food packets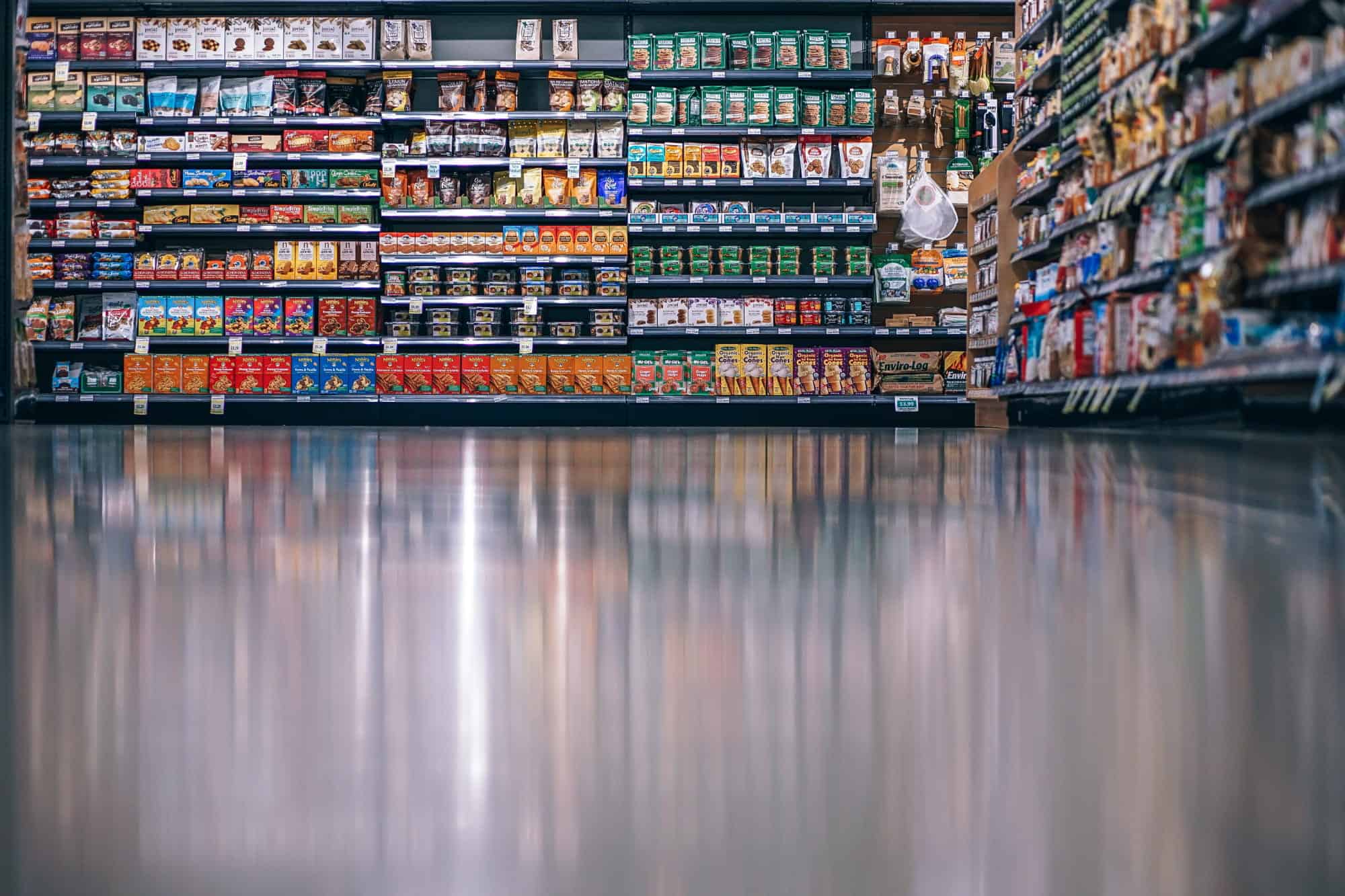 When you look carefully at your food labels, you may be surprised by what you find. A good detox idea is to avoid food that has more than three ingredients on the label that you can't pronounce the names of, or would find difficult to say three times fast! Doing this can help reduce the number of additives and unnecessary chemicals you consume. It also might encourage you to pick up more natural options and fill up on fruit and veg.
6. Kick up the amount you exercise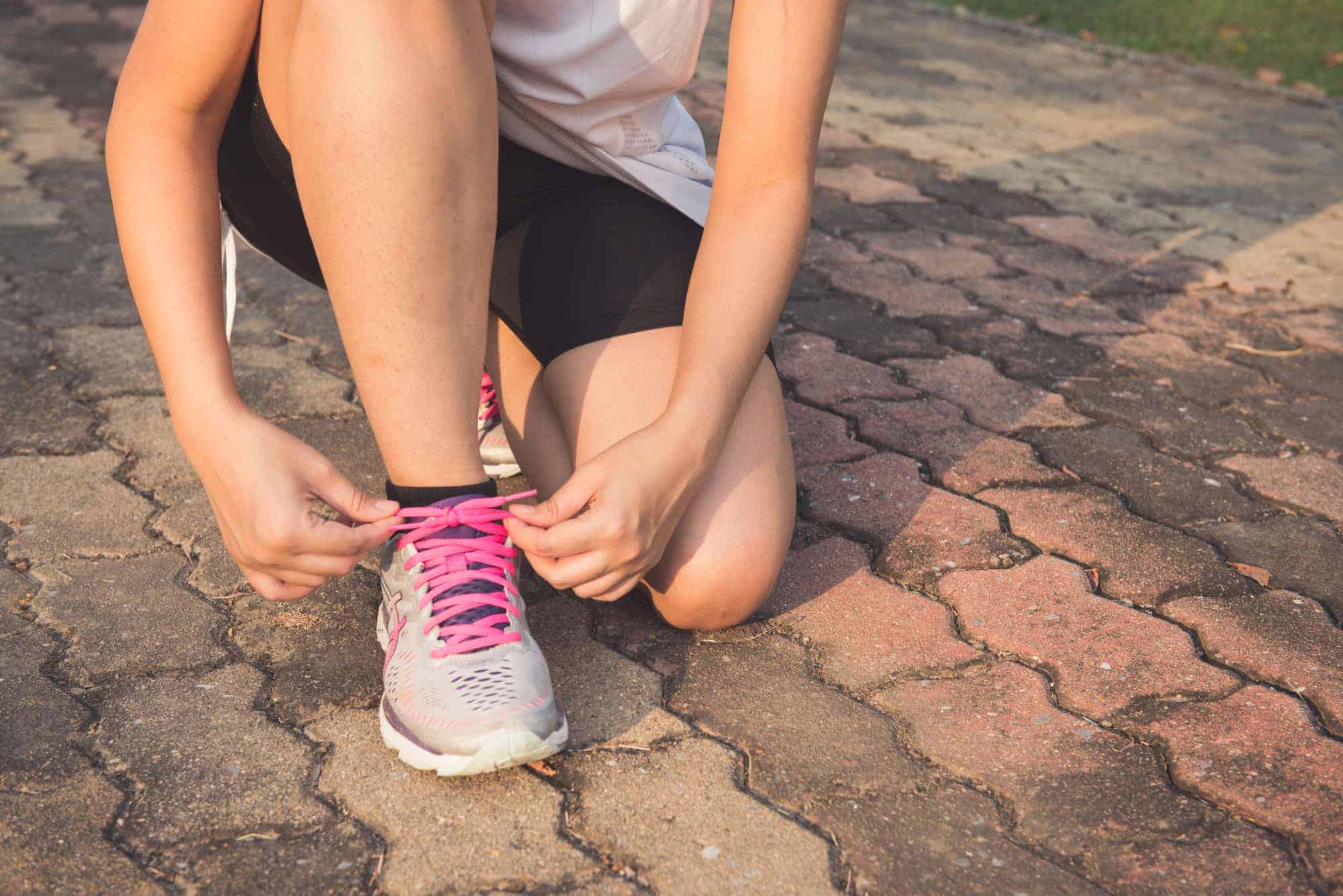 Getting a sweat on is a really cheap DIY detox. The more you sweat the more you flush your system of any nasty chemicals. Plus, there's nothing wrong with getting fitter and feeling the endorphins after a good workout. Exercising on top of these healthy detox style changes can really improve your general wellbeing this new year. You don't even need to join a gym! Take a look at our tips for keeping fit without a gym membership, too.
Try out these other natural cheap detox ideas
The tips above are ways to detox your diet on a daily basis. They're also things you can easily build into your lifestyle long-term. Here are some other quick detox ideas to try out:
Lemon and hot water in the morning –

Many people swear by this tasty hot drink in the morning. It's supposedly great for aiding digestion and reducing bloatedness.

Apple cider vinegar –

One of those trends that has taken the health and fitness world by storm in recent years, adding a shot to warm water and drinking this in the morning offers the same benefits lemon and water does – with a stronger taste. When buying this vinegar, many people recommend looking for bottles that contain the 'mother'. This is the residue left from the fruit it's been created from. It's packed full of good enzymes and bacteria.

Eat more garlic –

Not only does it taste great, but garlic is also known for its ability to lower blood pressure and can even help you fight off a cold.

Add turmeric –

Pop turmeric into sauces and on meats; it's anti-inflammatory properties are great for maintaining a healthy heart.
Detoxing doesn't have to be a flash diet or a juice binge that leaves you hungry. You can create a healthy lifestyle while relieving your body of the bad stuff. Try out these tips and enjoy detoxing on the cheap!