Sometimes gift giving around Christmas can feel more like ticking a name off a list, rather than a time in which we really show our appreciation for the loved ones in our life. Giving gifts should be about gifting something special that will be genuinely loved and appreciated. With that in mind, we've got the perfect homemade Christmas gifts for you to try, to help you give something special, without pouring your money down the drain.
Homemade Christmas gifts for everyone
Homemade Christmas gifts are usually reserved for children to make as a way to keep them entertained during winter weekends and school holidays. However, making gifts in your family can become something that everyone does.
Consider making gifts for your relatives, friends and even work colleagues. A box of gingerbread biscuits always goes down well! If you and your loved ones are trying to stick to a budget this year, consider agreeing to make each other a gift instead of spending money you'd rather not. The effort and thought you've put into making your present will be appreciated much more than anything shop bought.
Jams and chutneys
Preserves are popular in the festive season. Historically it was the only way to have fruit and veg in the winter, but now we enjoy preserves alongside our Christmas meal in the form of cranberry jelly on our sprouts, or onion chutneys with our cheeseboard. As well as a great accompaniment to a hearty meal, jams and chutneys also make great homemade gifts, especially when you add some beautiful ribbon and handwritten tags. There are a range of different things you can make, from curds to preserves, chutneys, jellies and jams.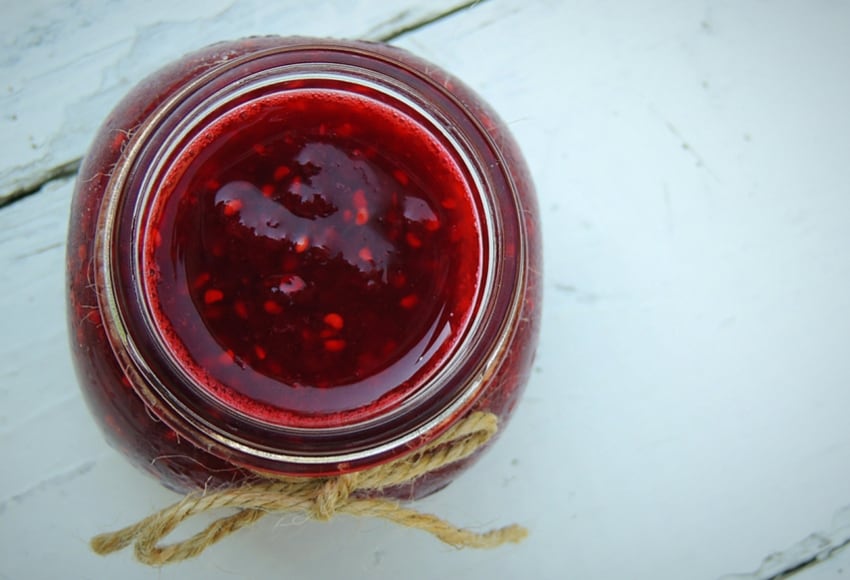 To make a berry jam which will be loved by all you'll need 3 cups of raspberries, blueberries and blackberries, finely chopped. Combine this with 2/3 of a cup of water, 3 tbsp of lemon juice and 1 tbsp of powdered pectin in a saucepan until it boils vigorously. Stir continuously before adding 1/2 a cup of sugar and 1/3 cup of honey. Return to the boil for at least a minute before removing from the heat. Finally transfer to jars, cover and refrigerate. To see more details of the recipe, click here.
Home improvements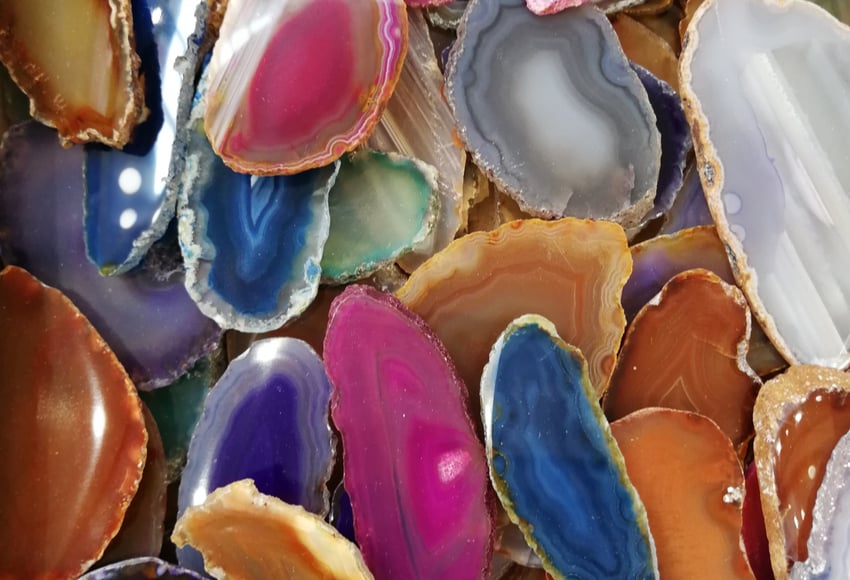 There are plenty of home DIYs that can be gifted, and coasters always top the list. There are a ton of different types that you can make yourself, from traditional cork to ones that use personal photos. These Agate coasters are a beautiful and eye-catching way to update the home of the person you're gifting it to. Beware, in the shops, they can easily cost around £50 for a set of 4. To make your own all you need is some flat agate stones at least 4cm in diameter, which you can find online for around £2 to £4 per slice of agate. Then use some gold leaf paint to paint around the edges of your stone. Leave to dry balanced on a shot glass to make sure the edges don't smear.
Read more: 4 Things To Cut Out To Save Money
For the girly girl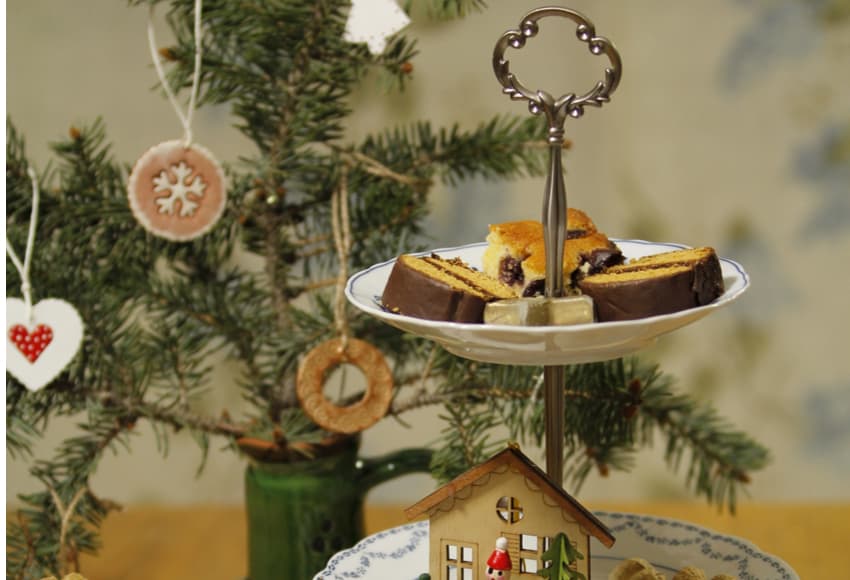 There are never enough dishes, plates and boxes to keep all of a girl's jewellery and makeup in, so why not help out the girly girl in your life with a cute way to store her favourite pieces? This DIY only needs three vintage floral plates from your local charity shop in varying sizes, two clear candlesticks and some superglue to pull it all together. What's best is it barely takes any time at all! Just make sure you buy nice plates that your loved one will want to display in their home.
First, coat the bottom of a candlestick in super glue before placing it in the middle of the largest plate. Let this dry before coating the top of the candlestick and attaching it to the underside of the medium sized plate. Repeat these steps until your smallest plate is secured and the entire DIY is ready to gift!
What do you think of these homemade Christmas gifts? Are there any you wouldn't gift yourself?