We don't know about you, but we can remember the nervous anticipation of going back-to-school like it was yesterday. The last Sunday night before the summer holidays ended was always an emotional rollercoaster! Some children can't wait to go back to school, but it's not plain sailing for everyone.
Changing teacher, classroom or even school can bring up a lot of confusing emotions. So, what can you do to help your child settle back into school as easily as possible?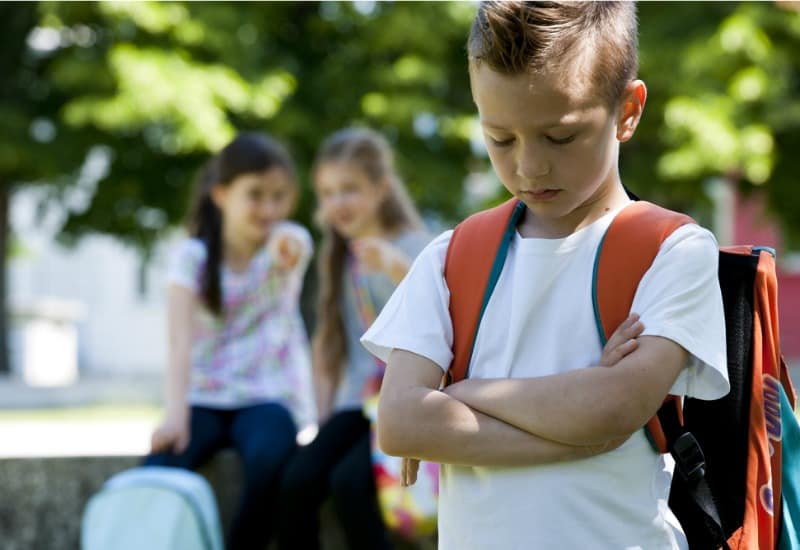 1. Listen
There's nothing more frustrating than being told 'it'll be okay' when you're worried. It can often sound like you're brushing off the problem which may make your child feel silly and unwilling to share their fears with you. Instead, get them to tell you specific things they are worried about such as what their new teacher will be like and create a plan to guide them through the process. You could even share your own memories of back to school experiences with them and the positive outcomes to help alleviate their fears and show them they're not alone.
2. Set your routine early
Summer holidays usually mean lie-ins; back-to-school means getting up early! The National Sleep Foundation recommends easing your kids into the early starts by gradually getting up earlier and earlier from at least two weeks before. Also, remember to adjust their bedtime accordingly so that they aren't getting too much or too little sleep. Think about starting a wind-down routine, such as limiting TV and video game access before bed or a bath and reading/ story time as a way to relax ready to sleep. By giving your term-time routine time to bed in while it's still the holidays, the first day back won't be quite such a shock to the system.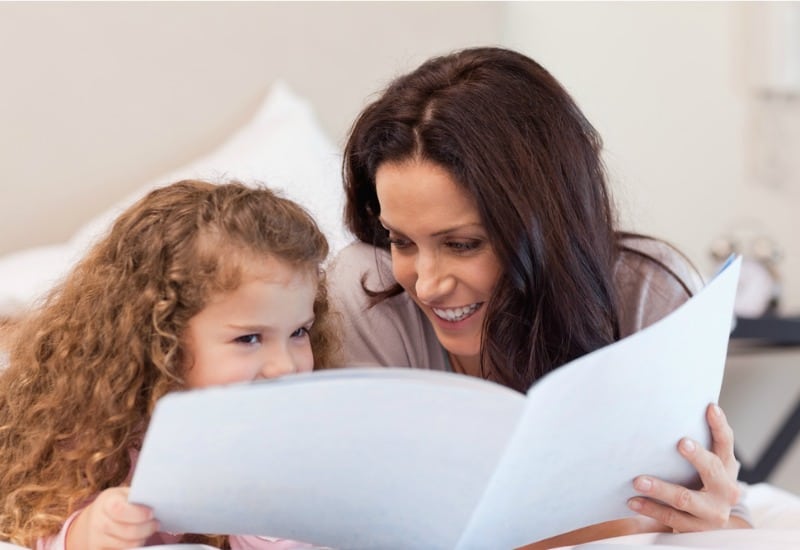 Read more: 4 DIY Gift Ideas To Say Thank You To Your Favourite Teacher
3. Plan together
One of the best ways of tackling worries about school is by changing the attitude towards it. Turn that concern into excitement! Plan a day out shopping with your child to get all their back-to-school items such as stationery, uniform, shoes and bag. Prepare a checklist, pop to the shops and go foraging for those back-to-school essentials!
Involving them in every part of the process should help them to look forward to school and build up their confidence before heading back to class. If your child takes a packed lunch, let them help you make it so that they know what to expect come lunch time. What's not to love about your favourite sandwiches in a brand new character lunchbox?
4. Have a party
One of the best things about going back to school is getting to see all the friends you've missed over the summer holidays. Why not host a party for your little one to get them back together before they return to class? They can catch up on all the summer antics and dance their nerves away. It's also a chance for you to speak to other parents and share your tips on coping with these concerns. For added support, organise going back on the first day with one of their friends so they don't have to walk in alone.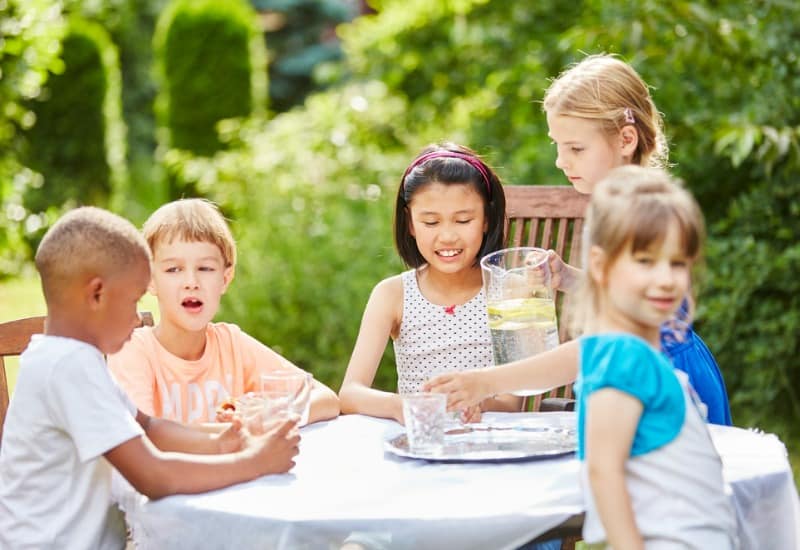 5. Speak to school
If your child is still worried about their first day back at school, have a word with their teacher or the school's headteacher. It will give both you and your child peace of mind knowing someone is looking out for them. The school might also have counsellors on hand to help with any first day jitters, so it's worth asking about these facilities too.
Take a look at our Stress Not section for further tips on handling worries.