The back to school season can be absolute chaos for many families. There's the holiday homework you swore you'd finished in the first week to get it out the way. Then, there's carefully managing the calendar of extra curricular activities they're signed up for that leaves you feeling like all you do is act as your children's PA! And that's all before you've even got them into a classroom. So, once term has started, it comes as no surprise to many that their list of forgotten school supplies slowly starts to mount up. We've gathered some of the more commonly forgotten items that you can pick up now, before anyone notices!
Uniforms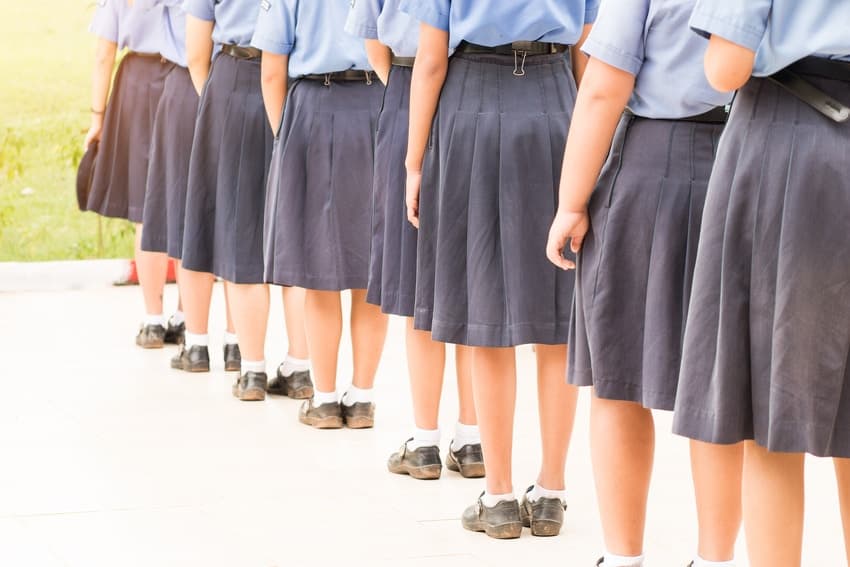 Now, we know you're not going to forget to buy your child's uniform! But, have you bought enough? No matter how many of each essential item you buy, you will almost certainly need more.  All it takes is a few playground stumbles or a messy art lesson to exhaust your supplies and before you know it, you're back in the shops, hunting for replacement uniform! By remembering that, even with the best will in the world, you are going to need extras and replacements pretty quickly once term starts, you'll benefit from school supplies still being easy to get hold of, and on offer. Try the supermarkets for great value multi-buy deals on uniform essentials. They're good quality, too!
If you find you need more expensive official uniform items, try speaking to the parents of older children. They will likely have all sorts of uniform that they're happy to pass on as a hand-me-down or sell at a better price.
Read more: How to be a back to school boss on a budget
School stationery supplies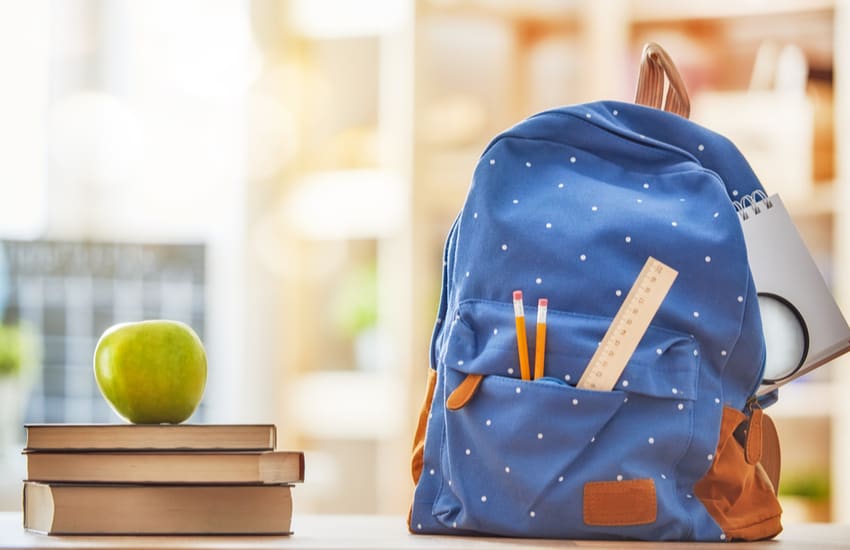 Stationery shopping is one of the best bits about the start of a new term. But, it's easy to get caught up in the excitement of the selection of pencil cases on offer and forget some essential school supplies! As well as the usual pens, pencils, rubbers and sharpeners, do your stationery supplies cover more specialist things like a protractor and compass? It's even worth stocking up on spares so you can quickly replace anything that goes walkies. Don't forget you can easily revive old stationery so that it looks brand new again to save money on replacements and top-ups, too. Use silver polish on a scuffed ruler to give it some shine back. Or, pop a grubby eraser in the pocket of your jeans in the wash to clean it right up.
After school snacks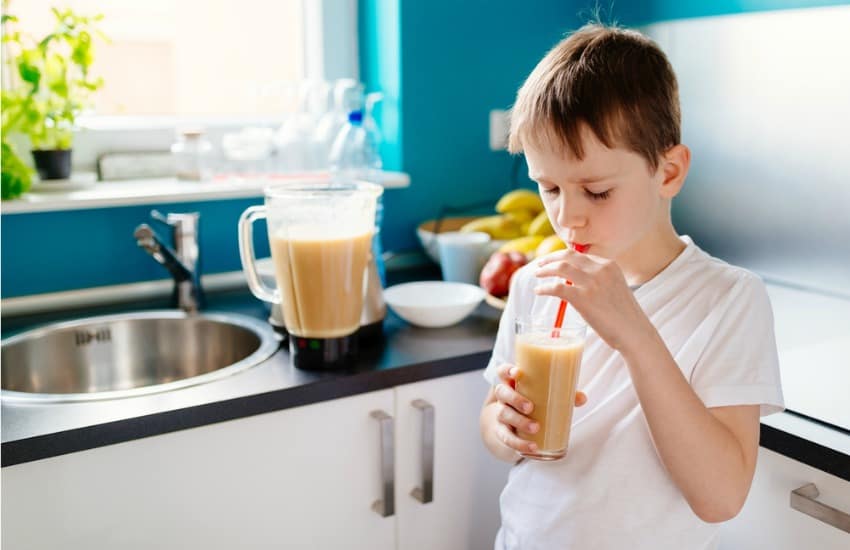 Going back to school works up one heck of an appetite in the first few weeks. After all, all that learning needs brain fuel! Get your children to help pick out their own after school snacks as part of the weekly food shop. If you give them an allowance, not only do you stay in control of the snack budget, they start to get a sense of what things cost and how to budget, too. Plus, you can make sure they're eating something healthy and nutritious when they get home from school. And, you have a ready-made reason to deny their expensive demands for a chocolate bar or a bag of crisps on the way home!
Cold and flu remedies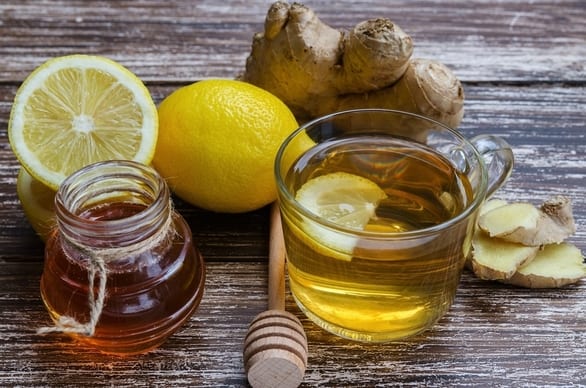 At the start of term, the onset of colds and sniffles is probably the last thing on your mind. After all, it's pretty much still summer, right? But, when you get all those children together in a relatively confined space like a classroom, the first cold of the season is sure to be along within a few weeks! By stocking up on your usual cold remedies as part of your shopping for back to school supplies, you'll be able to help your little ones recover without missing any all-important time at school. Look out for deals in chemists and supermarkets that start at this time of year to get the best value for money!
How do you help your children prepare to go back to school?