Have you ever given something away that you realised, later on, could have netted you some cash further down the line? Well, you're not alone: 46% of Brits are clueless about the worth of their vintage treasures and antiques. We're more than glad to give them away to friends, family and often the local charity shop, blissfully unaware of their hidden value. Fortunately for you, this means that with a little research, you can grab yourself a priceless item for next to nothing, and we're here to show you how you can do it.
Plan ahead
First things first; if you are invested in bagging some bargains, then you need to know what a priceless item could look like when you see it. It could be in the form of crockery, paintings, figures or games but whatever you're tempted by, make sure you check it online before wasting money on what could turn out to be a dud.
You also need to go in with a game plan. Rather than aiming to look through everything in the shop, you'll target specific items. Otherwise, you'll spend far too much time in there and risk becoming distracted or bored. If you accept that more often than not, you won't find a priceless item, then you'll be more likely to be quick about your searches. Of course, there's something to be said for looking hard for things you want as well, but make sure your search isn't so long that you can't afford to hit up a few charity shops in one session.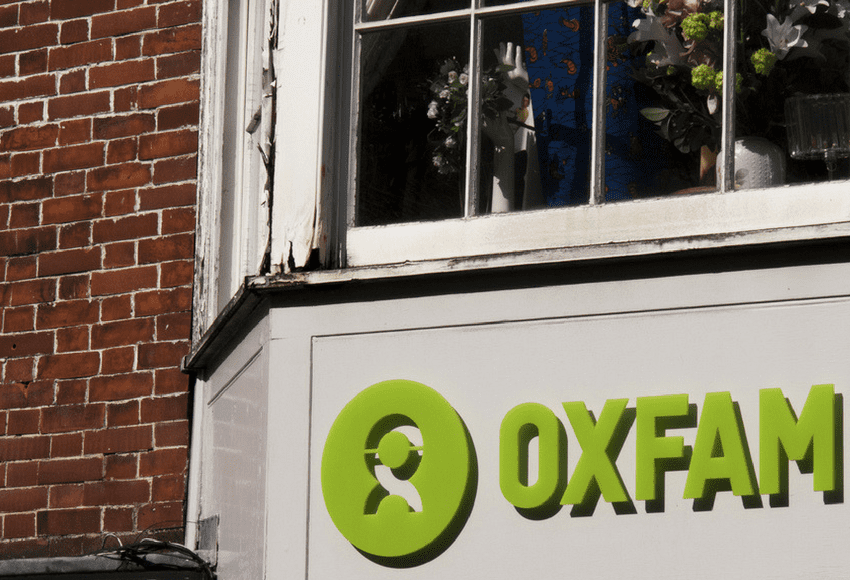 Finally, before you start rifling through the shelves of your local charity shop hoping to find a priceless item or two make sure you target areas where there is a high population of retirement age people. These people are the ones most likely to donate old gems they've had in their attics for years, meaning you can grab yourself a winner!
Related: Rare Toys That Could Make You A Fortune
What could be a priceless item
To help you narrow down your search for a priceless item focusing on any of these five things is a good place to start:
Jewellery
Vinyl records
Ornaments
Pictures
Vintage toys
Focusing on these things will keep your search time down and make it more likely that you find something special sooner rather than later.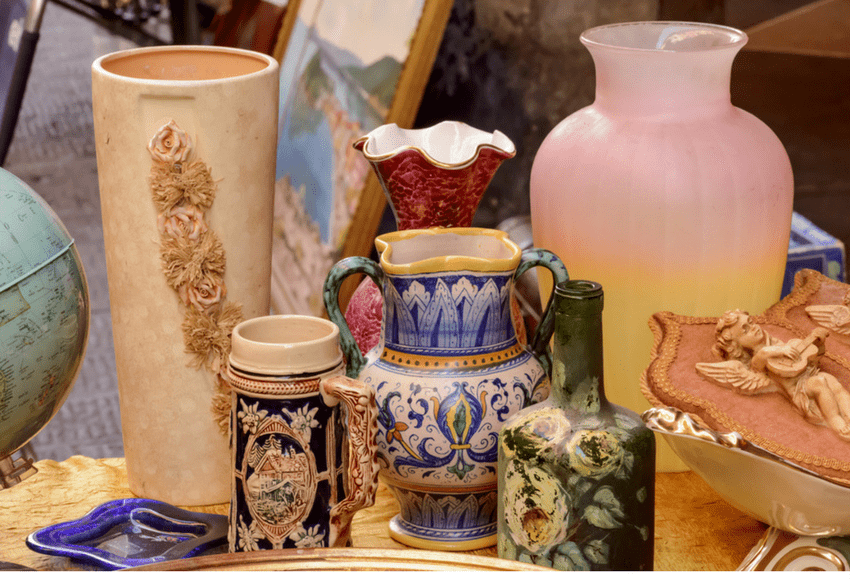 Do your research
We've already mentioned that you need to know what you're looking for and double check the item you want to buy online before you part with some cash for it. However doing some research upfront to make sure you know the basics about the items you're looking for is essential. Depending on what you're looking for, browsing through collectors' magazines and reading some antique and valuables reference guides might be useful.
Crockery usually bears a maker's mark stamped on the base, so you can quickly find out if it's rare or valuable. The same can be said for glassware which will have a brand stamped on the bottom. Check the Artists' Register for the details of artists whose paintings you think might be valuable and look out for prints by good printing houses such as Biba.
Enjoy it!
Last but not least, have some fun! You might not come across a priceless item worthy of Antiques Roadshow, but you will most definitely find something you love at an absolute bargain price.
Have you come across any priceless items in a charity shop? Let us know what you found in the comments!