If you're a bit of a hoarder or have parents who couldn't bear to let go of their little cherub's old toys, you might be stashing a cash cow in your loft. It can be difficult to decipher what's gold and what's not, but finding a gem within your collection could land you some serious cash. If you have any of these collecting dust, dig them out, pronto!
Beanie Babies
During the 1990s almost every kid had a collection of these little cuddlies. Your parents probably told you to leave the tag on as they'd all be worth a fortune one day. Well, they were partially right. For the most part, your Ty pals will be worth about the same now as they were back then. However, there are some that can rake in over £1000.
Rare limited editions such as the Princess Diana memorial bear are currently listed on eBay for as much as £10,000! What's so special about these, and the rest of the most sought-after beanies is things that make them unique. Errors such as misspelling on the tags and wonky features make them all the more collectable. The use of PE pellets instead of PVC is also rarer as the former were not introduced until 1998. Check out the Beanie Babies Price Guide to see whether yours are worth a pretty penny!
Read more: You Probably Have Money On An Old Loyalty Card…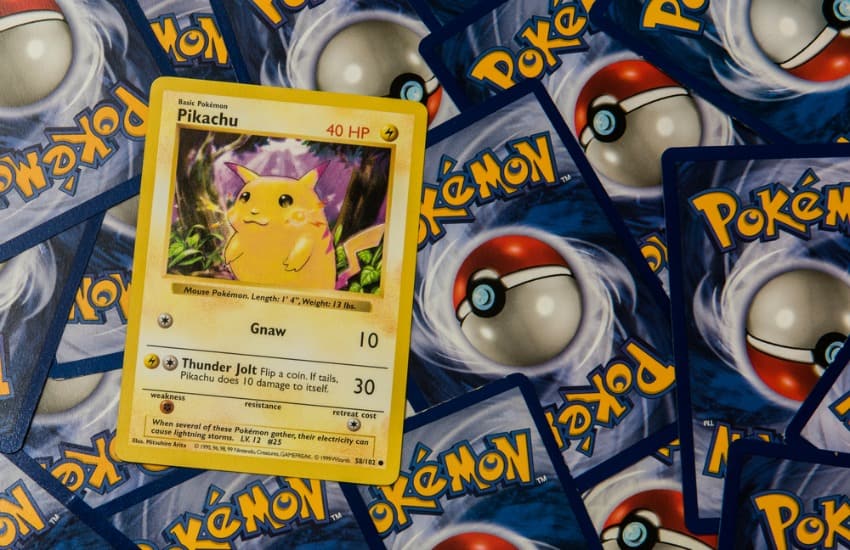 Pokémon cards
Many of us spent hours swapping these with our friends but did you manage to bag a rare treasure… or give one away? Unfortunately, the super rare and valuable cards tend to be the Japanese versions. The rarest and most expensive is the Pokémon Illustrator card of which only 39 were released in Japan. CoroCoro magazine awarded these as prizes for a card contest and one was sold for $53,000 in California last year according to Red Bull!
Weed out your rarer cards by checking the symbol on the bottom right corner. If yours has a star, it means it's rare and could be worth money. If your card is holographic, shiny or has 'first edition' stamped under the image, the likelihood of it being worth something increases even more. Check eBay or visit a Pokémon event near you to trade and sell.
Star Wars
Toy memorabilia and collectibles usually gain worth years down the line, especially in franchises as huge as Star Wars. With the releasing of new Star Wars films over the past few years, these toys are in demand now more than ever.
According to This Is Money, 'Star Wars memorabilia from between 1977 and 1985, when the first three films were released, are worth most.'
The thing to remember with this type of merchandise is that it tends to only make money if it is in mint condition. This means in the original, unopened packaging. If you were an avid fan back in the day, this might be unlikely. However, with figurines like the rare Boba Fett selling for £18,000 at auction a few years ago, it's definitely worth checking your stash!
Related: How to Make Money From Your Unwanted Household Items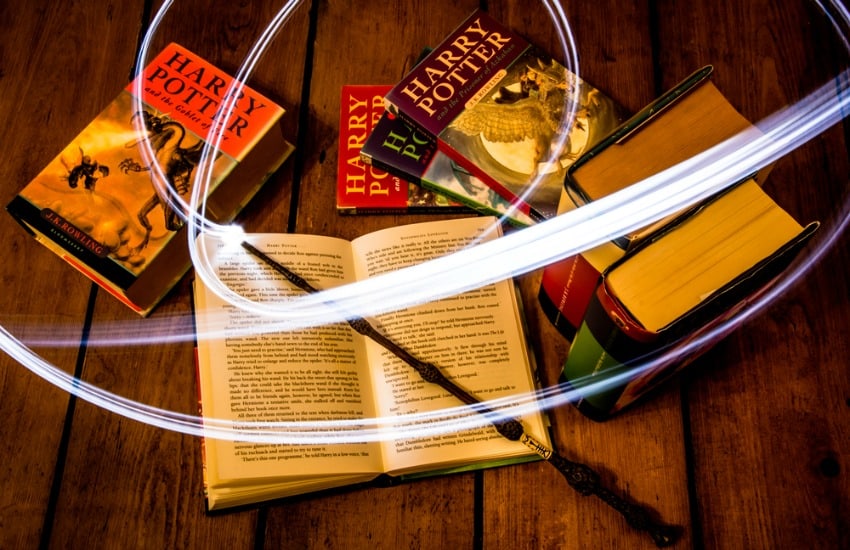 Children's books
If you're lucky enough to have inherited or lived through first edition releases of books, you might be on to a winner.
As you can probably imagine, first and rare editions of books by classic authors such as A.A Milne, Beatrix Potter and Lewis Carroll are collectibles. This makes them worth more according to Antiques Road Show specialist, Judith Miller. She says, 'When Potter made a private printing of The Tale of Peter Rabbit, the edition comprised of just 250 copies and one of these can be worth £40,000.'
Of more recent publications, Harry Potter is one to check. If you were one of the many muggles who queued for hours to get a first glimpse at the latest in the series back in the day, you may have gotten lucky. First editions of these – particularly the earlier books – can fetch thousands.
To set you in good stead for owning a valuable book in the future, Miller recommends buying hardback versions, limited edition covers and investing in works by beloved authors. It may make you a nice little sum later in life.
Have you ever made big money from your old toys?