Managing your finances can be a bit of a headache when they're stretched a little thin month in and month out. This is especially the case when you suddenly realise you need to spend money on new things that you hadn't planned for, such as furniture and gifts. Expenses such as these are ones we all baulk at when we're trying to be particularly careful with our money, but sometimes there's no avoiding having to spend a little bit more that month. However, these expenses can be minimised if you try to use old stuff in place of new by learning to upcycle, saving pennies and saving something old, too.
How to upcycle furniture
Buying new furniture can be extremely expensive. To keep costs down, upcycle from an old or "vintage" piece to get exactly the 'new' item you want. Searching for 'how to's' for furniture upcycling on the internet will show you a variety of upcycling techniques for chairs, tables, chests of drawers and more, with minimal effort and cost.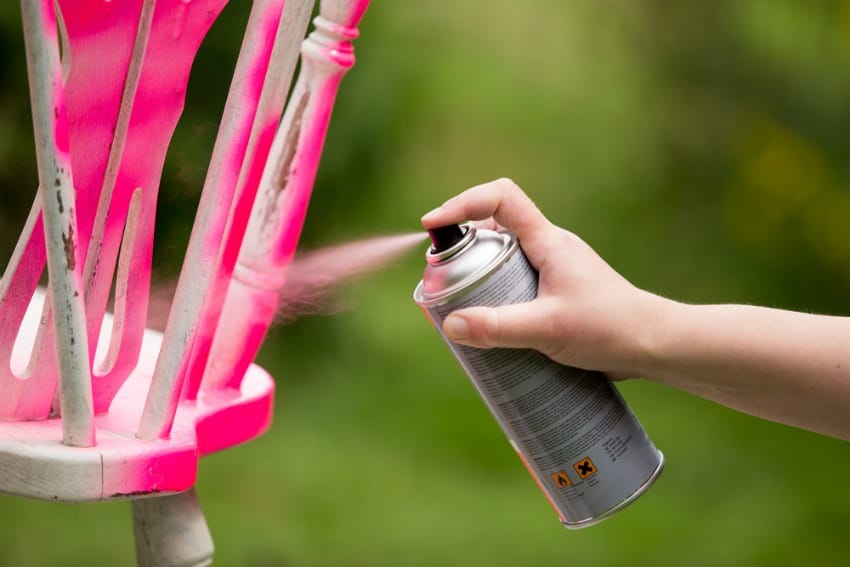 Ideally, upcycle from a piece of furniture you already own, or that a kind friend or relative will give to you for free. However, if you must buy a piece, you can keep the costs down by purchasing a cheaper one from second-hand websites, car boots or charity shops. Though these may not be the exact items you wanted for your home, if you can see the potential and think they would fit into your house with a fresh coat of paint or some new handles, then it's worth a small amount of effort to potentially save hundreds of pounds.
Upcycling household items
Instead of buying vases, either to store flowers in or as decoration in your home, you can transform empty wine bottles you already have in your home. This will take a bit of creativity, and possibly some cement,  but the results can be truly stunning and will create interesting and unique pieces that all your friends will talk about. Find out how to do this here. You can also use old candle jars by heating the candles to remove leftover wax and painting them in a colour that suits your home decor.
Other redecoration hacks include framing leftover wallpaper samples, for hanging around your home. These look beautiful even when hung on a wall with the same pattern. Other leftover things you can make use of include empty paint tins, which can be decorated and used as utensil holders, and old jumpers, which can be sewn into cushion covers.
Read more: How to Make Money From Your Unwanted Household Items
Upcycling for gifts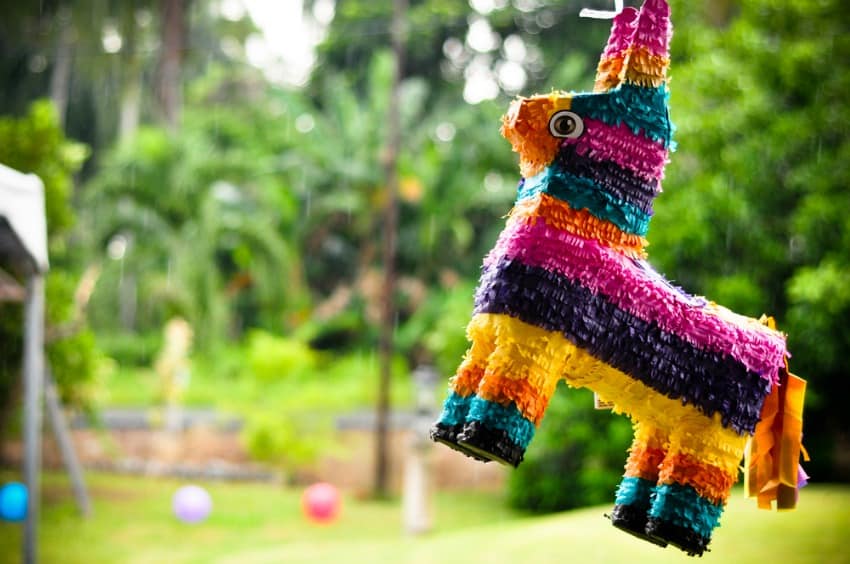 Attending a birthday party? Do something a little different and make use of all that junk mail you receive to make a piñata.
If you're looking to make lots of gifts, then having a surplus of jam jars stashed in a cupboard could be useful. You can either make pickles, jams or sauces to fill them or to make personalised snow globes without much effort or expenditure. All you'll need is some jam jars, mini ornaments or photographs, water, glue and glitter.
Related: Five Cheap And Easy Craft Projects To Personalise Your Home
Other ways to save
Common household items can be an annoying expense. Having to suddenly add dusters to your weekly shopping list is an outlay you could do without and one that could be easily avoided with a little bit of preparation. Found an odd sock whose buddy is long gone? Or did your spring cleaning uncover a pile of t-shirts that don't fit anyone anymore? These clothing items are the perfect material to use in place of rags and dusters in your home, meaning you don't waste pounds on bits of material that are only for wiping and polishing surfaces. Another thing you could do is to use newspaper as shoe deodorisers in place of shop bought options.
There are a multitude of ways to re-purpose and upcycle things in your home to save both time and money. Whatever you decide to do is bound to be an enjoyable opportunity to attempt some DIY and crafts, as well as being a great way to save a few pennies here and there.
How did you get on with your upcycling your old stuff? Let us know in the comments section.