If you're trying to cut down on your spending, looking at your subscriptions could be a good place to start. They often leave your account without you even noticing, then suddenly it's the end of the month and you're left wondering where all your money went. Cancelling unused memberships could save you hundreds over the course of a year!
Gyms
14.3% of UK adults have a gym membership, which roughly equates to around 9.2 million people! Which says, 'It's estimated that people typically stop using their gym membership after 18 months, with around £200 million wasted every year on unused memberships'. Exercising is a great way to get healthy, release stress and even socialise, but you don't have to go to a pricey gym to do that. Instead, why not exercise at home? There are plenty of free apps  you can install which offer workout routines that fit into your lifestyle. You could also go running or on a bike ride with a friend to keep the social element.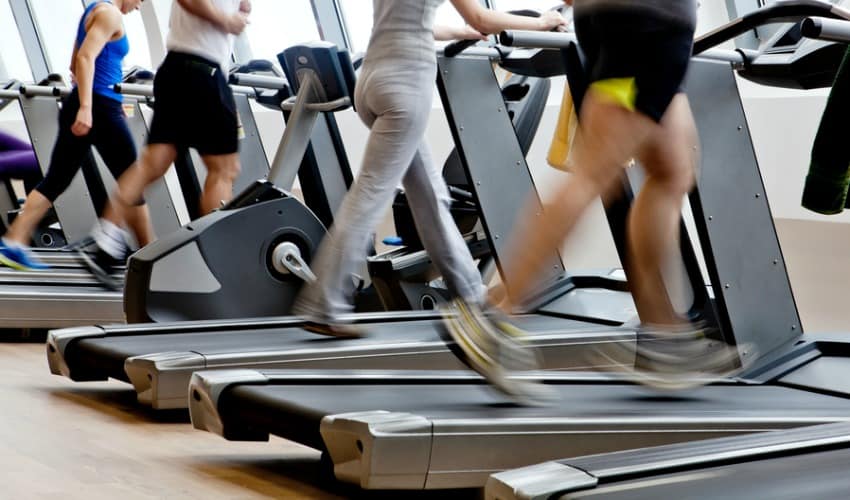 How much could it save me?
Gym memberships cost the average person £368 a year. When you look at it monthly, it's just over £30. It doesn't sound much when you put it like that, but the overall annual saving is huge.
Related: 8 Free Ways to Reduce Stress
Entertainment
Another popular type of subscription is TV streaming. Netflix had over 86 million subscribers worldwide last year. Streaming sites such as these are common in a lot of homes, with the Guardian reporting that more than 6.5 million households are signed up to a video-streaming service. Many of these sites also offer free trials which are easy to forget about, so you end up paying the next month, and sometimes find you're bound in for a year when you didn't even mean to keep it going. Although there may be certain shows that you can only watch on these platforms, it could be a good idea to cancel or downgrade your membership if you are trying to save.
Magazine subscriptions are another expense that you could consider cancelling, especially since many publications now have online versions that you can access more cheaply or for free. You may still be receiving a magazine that you aren't necessarily that bothered about! It's worth noting that some memberships are yearly and therefore can't be refunded.  Of course, if you have a membership for a publication that you use for work or a hobby, it may be inconvenient to let it go. Finding alternatives like free online publications, or seeing if your employer is prepared to reimburse you for a subscription that helps you at work could be cheaper options.
How much could it save me?
These types of subscriptions typically cost around £10 a month. That's a yearly saving of roughly £120. It's up to you whether that's worth the sacrifice of entertainment!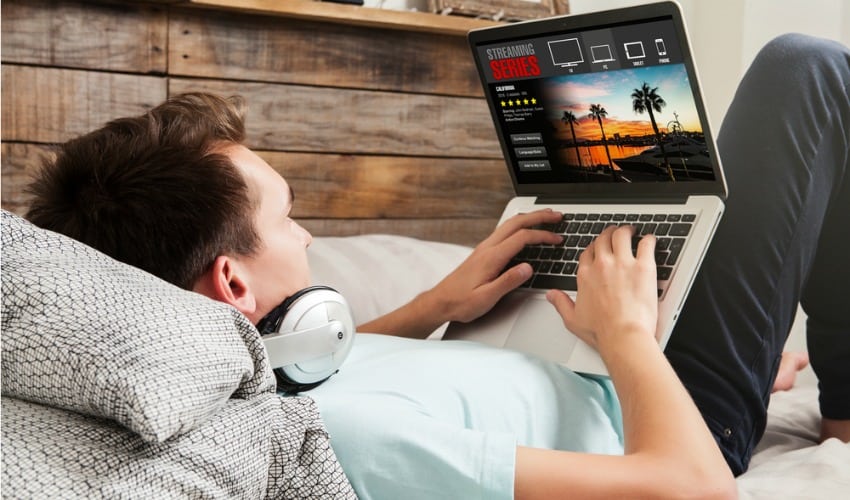 Related: 4 Things To Cut Out To Save Money
Treats
There are some subscriptions that are treats you can definitely live without, like food and drink subscriptions, which are becoming more popular due to their convenience. However, these are a luxury purchase and perhaps something you could consider cutting out of your monthly expenditure immediately. The cost may be small – companies like Graze offer a free first box and then charge a £3.99 subscription fee after that – or it could be larger subscriptions like Gousto cost from £28 upwards.
It's important to remember that these free trials are designed to bring in new customers, with the hope that you'll continue to use the service. If you do take the free trial, (and why not?) make sure to cancel within the allotted time frame which is usually 14 days. Graze now have an online shop, so you can continue to enjoy their products without having to pay for a weekly box.
How much could it save me?
The average food box subscription is £20, so over a year, you could save £220 (assuming you have a month free trial).
Overall saving
So, if you had all of these subscriptions and cancelled them, you could save yourself £708! That's over £59 a month. It's clear to see it's worth looking at your subscriptions and cancelling the ones can manage without.
Why not work out your annual saving and let us know in the comments!