Last year, the UK binned the equivalent of 108 millions rolls of wrapping paper over the festive season! As well as the dramatic amount of waste, you can also imagine the toppling cost. But, there are alternatives to Christmas wrapping paper that can help you cut costs and household waste at the same time. If you're unsure how to wrap a gift without wrapping paper, take a look at these wrapping paper alternatives. They'll inspire you to ditch the rolls of shop-bought paper and create something more personal. There are many different ways to wrap a gift and you may not even need to leave the house to get the supplies needed either. Even if you choose to wrap your gifts using recycled and cheap materials, you can still make them look pretty and festive. So grab your sticky tape and scissors and get creative with these ideas this season.
Recycle your old clothes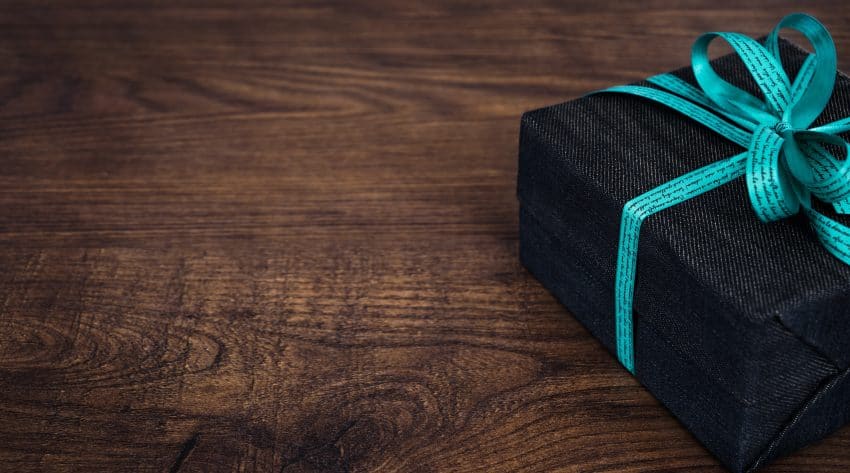 An interesting way to wrap a gift is to use your old clothes. If a t-shirt, pair of jeans or woollen jumper is beyond salvaging, instead of throwing it away, recycle the fabric and use as wrapping paper.
Sleeves of a jumper are a great shape for small gifts or jewellery. You can even create a cracker shape using ribbon to fasten the ends of the fabric in place. Denim is a strong contender for boxes and bulky items. Instead of tape, you may find that staples will hold denim in place better and create clean lines for a professional look.
Use fabric for stockings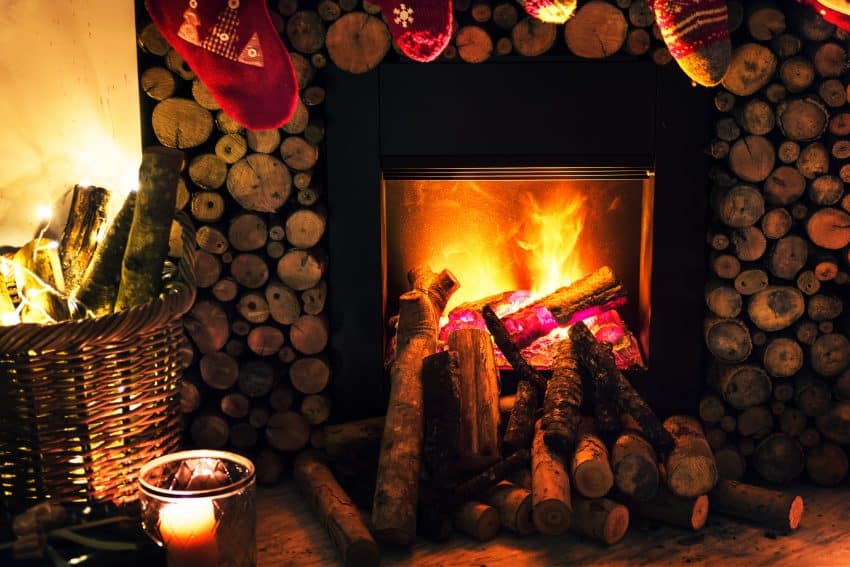 If you have abandoned tablecloths or pillowcases at the back of your wardrobe, give them a whole new lease of life and turn them into fabric pouches. You don't have to be amazing at sewing either. To make adorable pouches, simply cut the fabric out and sew the edges together with a simple running stitch. You can even use a hot glue gun to seal the edges shut, just make sure you turn the fabric inside out for a cleaner finish.
Why not create a Christmas stocking to hang over the fireplace? All you need to do is find your fabric, cut out a large sock shape, glue the edges down and turn inside out. To decorate, use ribbons and buttons or, if you have some different fabric lying around, you could cut out the initials of your loved ones and sew them in place for a personalised touch.
Tissue paper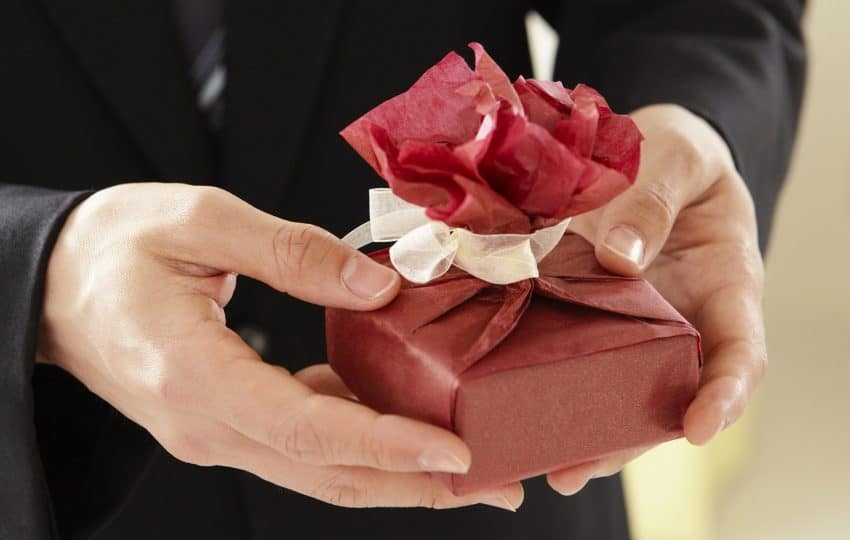 From clothes orders, to shoe boxes and jewellery, tissue paper is often used in the packaging we receive when ordering online. Plan ahead and collect tissue paper from your deliveries throughout the year, then when Christmas rolls around, you'll have enough to fill gift bags, wrap small boxes and decorate your parcels. Delicate tissue paper is ideal for gifts for smaller children, as they find it easier to tear than traditional wrapping paper.
Customise your paper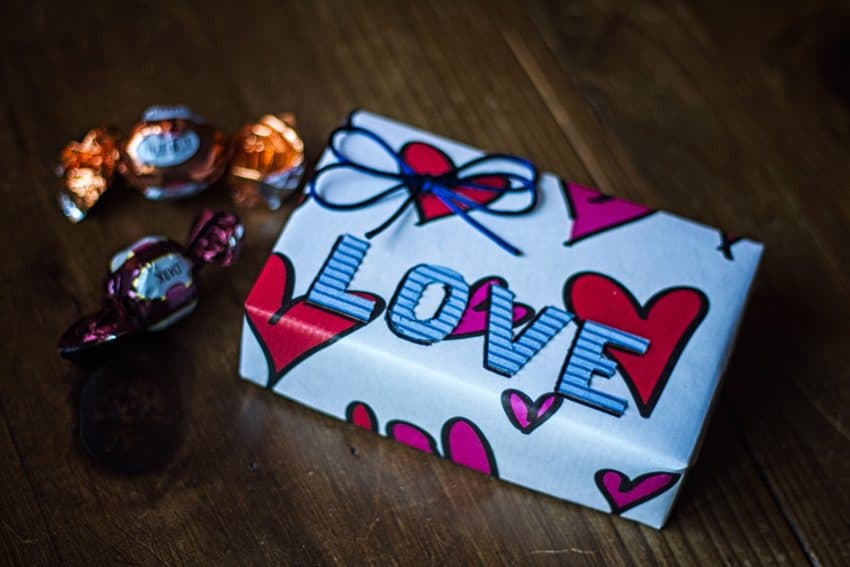 Sometimes, simply decorating paper can offer a unique twist on Christmas wrapping. So grab your colourful pens, your festive stencils and get to work. Try a simple snowman or intricate snowflake designs; you can be as creative as you wish. A cool way to wrap a gift is to use chalkboard markers on plain black gift bags, or to make chalkboard gift tags. This style is on trend this season and allows you to customise each gift with a funky pattern or message.
You could also use old magazines and newspapers as wrapping, just add a simple string bow for an authentic effect.
Food packaging
Be  eco-friendly and use existing packaging that you would usually have thrown away as an alternative to wrapping paper. Once wrapped around a gift, the packaging won't look used either. For example, did you know you can make a gift box out of a plastic bottle?
To recycle an everyday crisp packet, simply clean it of any food debris, turn it inside out so the silver foil interior is showing. You'll now have shiny wrapping paper that really sparkles in the light. You can still decorate your mini parcels as normal by adding string or a ribbon to give it a finished look.
Recycle cardboard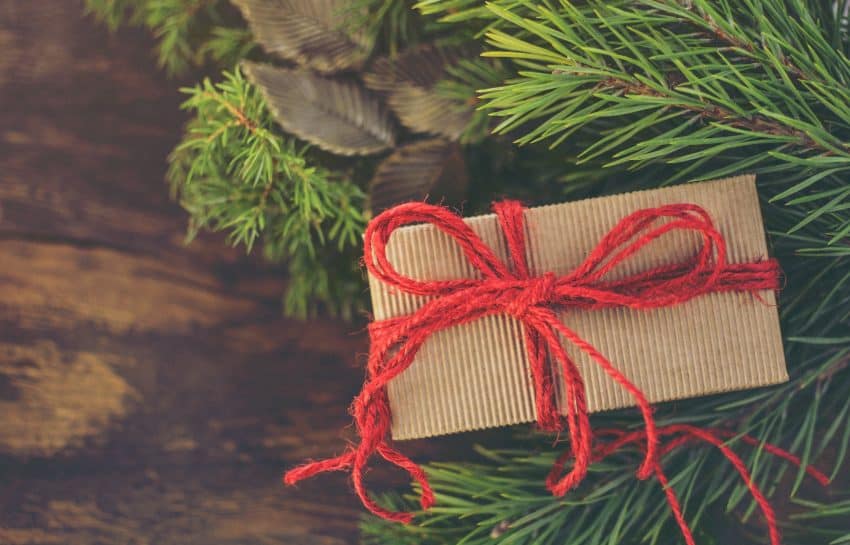 Cardboard is a great material if you're unsure how to wrap gifts without wrapping paper. As well as adding structure, cardboard gives a clean base that's perfect for accessorising. You could use ribbon, string or paint to add colour to your gift. Do recycle old shoe boxes, cereal cartons and even toilet roll holders, as they all can be used to keep your presents safe and secure. If you're worried about branding on cardboard packaging, simply turn the boxes inside out, or disguise with paint, patterned washi tape or ribbon.
Don't wrap, decorate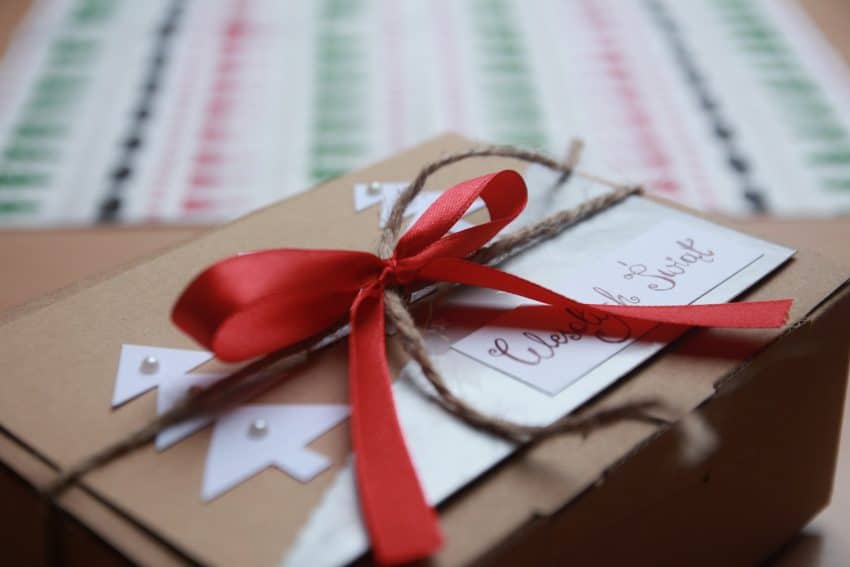 A great way to wrap a big gift without wrapping paper is to use the packaging it came in. Most big items will arrive in cardboard boxes, especially kids' toys or electrical items. Instead of covering the box in paper, use paint, stickers, ribbon and tape to decorate. This way, you can add your own twist to each present. You could dip the box in glitter, confetti or use fabric to create woven patterns. Do make sure that the person you're giving this gift to is not going to return it, as many shops won't accept returns if the packaging has been tampered with.