Let's face it, January can be a pretty tough month. The festive gorge has left our waistlines larger, our bank balances smaller and 'tis now the season for resolutions. The same resolutions I naively make every year, knowing full well they're doomed to be broken. Learn French (always on the list), cook more, bake more, blog more, waste less, worry less, complain less and of course, spend less. So, not only is January the coldest month of the year, but the unending list of resolutions make for a very long slog.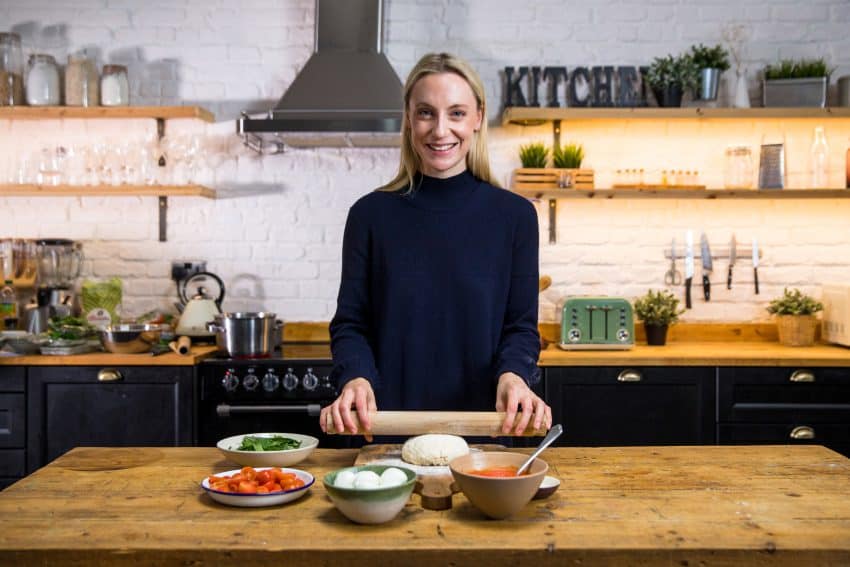 I'm determined 2019 will be different. Obviously, I still want to be healthier, happier and thriftier; but this year's mission is to have fun with it at the same time. In a bid to save our pennies, Sunny has challenged the nation to #DIYDineOut this January. New research has found that Brits dine out at their favourite restaurants at least three times a month, each spending on average £695.76 per year, which equates to 3% of the average take home salary. By swapping one night out for one night in a month, we could each save an average of £240 per year – which adds up if you're a family of four! There's also huge satisfaction in gathering your friends and family around the table and cooking a delicious meal without breaking the bank.
Sunny has set me the task of creating five easy, budget recipes; each one feeding four people for under £10. I've loved the challenge of sticking to the budget, without compromising on flavour.
On the menu is a simple red pepper and mozzarella flatbread pizza; a comforting butternut curry; spicy chilli and broccoli noodles, a baked frittata and a fool-proof all-in-one orange and almond cake. All five recipes are vegetarian and two happen to be vegan. It's important to note that I'm not a trained chef, but just an enthusiastic home cook. There's nothing to stop you taking on the Sunny #DIYDineOut challenge and having fun creating your own favourite dishes on a budget at home.
Happy New Year! Here's to a thrifty 2019.
My DIY Dine Out recipes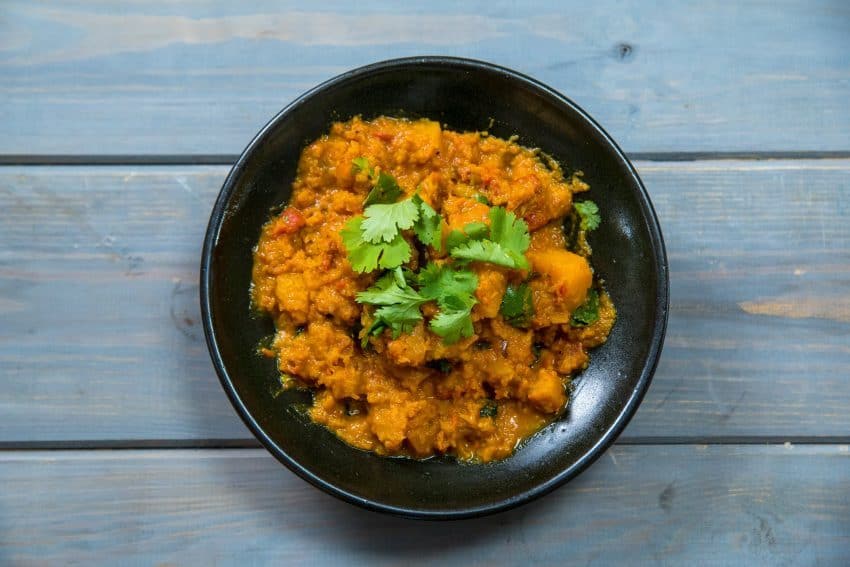 Budget-friendly butternut squash curry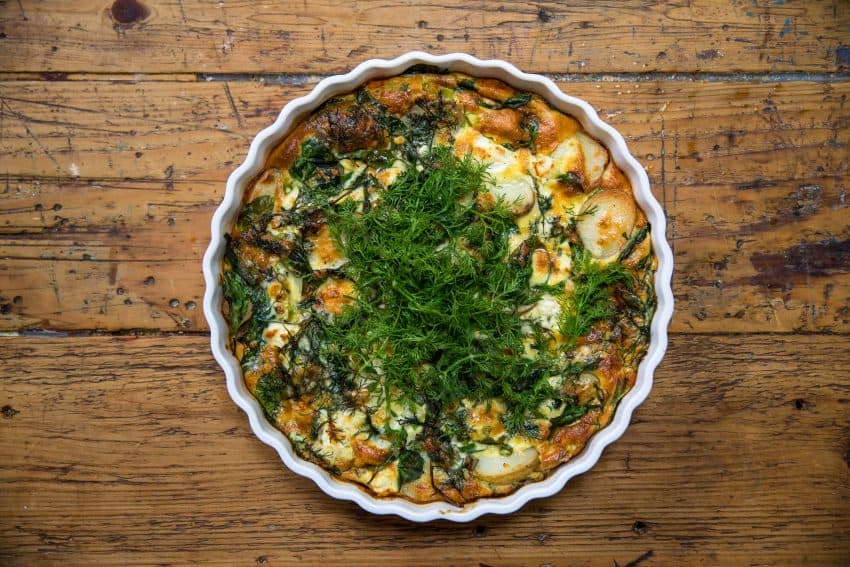 Potato, spinach and feta crustless quiche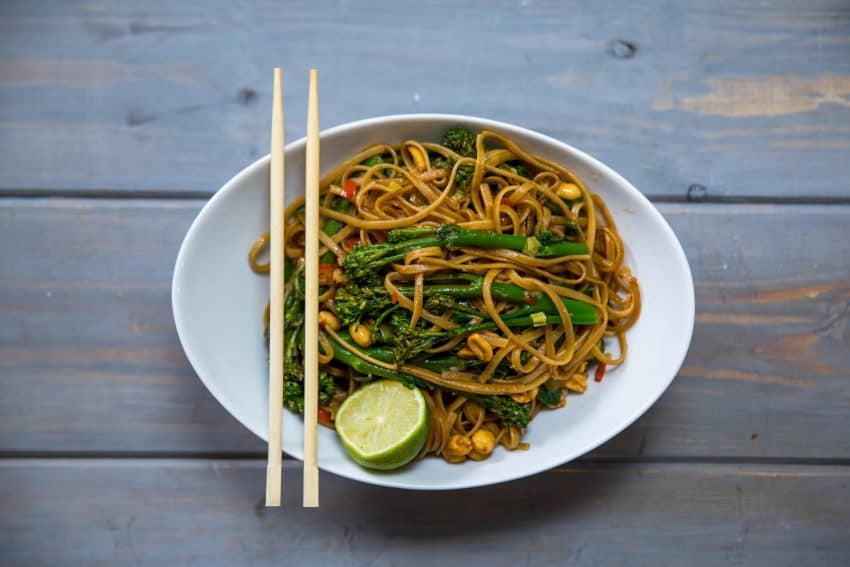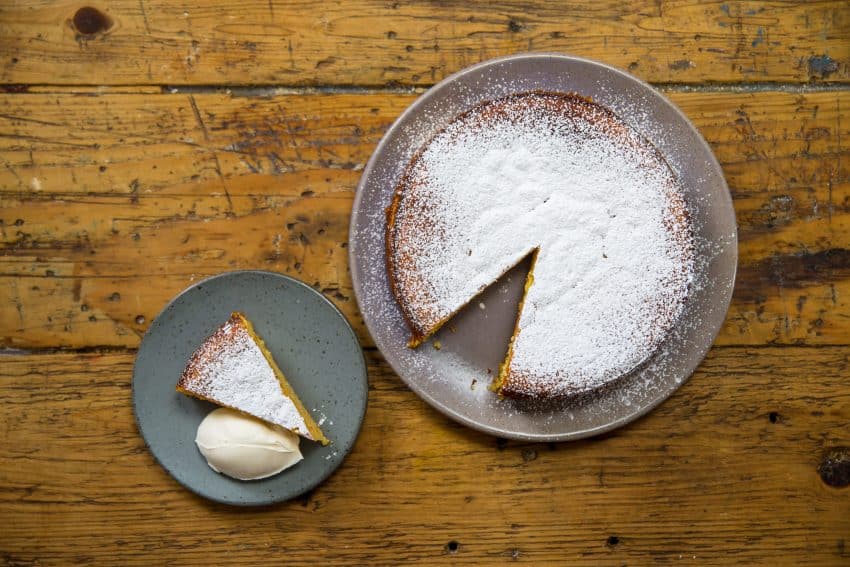 Orange and almond cake with Marscapone cream